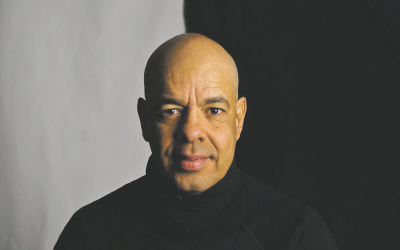 Originally published by Taos News, October 10th, 2019.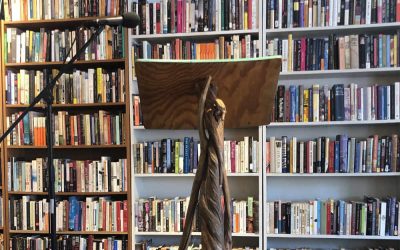 Meet the writers who will share their thoughts on critical thinking and writing about art during "Art & Words: Critical Thinking and Writing About Art" symposium this September in Taos, New Mexico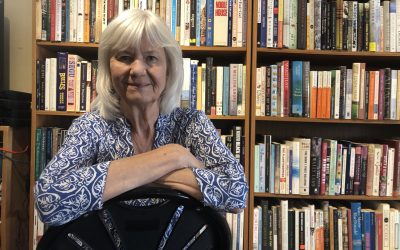 By Mya Coursey I visited Taos for years before moving here in 2011, and it became a ritual to stop by the iconic Taos Book Shop on Kit Carson. From there and other local booksellers I accumulated a modest Taos-centric library. Within months of my eventual relocation,...
Open Tues-Fri  10am-4pm; Sat 10am-2pm  575.758.0081  108 Civic Plaza Drive
Mailing Address: P.O. Box 3225, Taos, NM 87571
THANK YOU TO OUR FUNDERS
SOMOS programs are made possible in part by these organizations: New Mexico Arts • Taos Community Foundation • The McCune Foundation • The National Endowment For The Arts • The Virginia Wellington Cabot Foundation • The Peter And Madeleine Martin Foundation for the Arts • The Santa Fe Community Foundation • Taos County Lodgers Tax • The Richard B. Siegel Foundation • TaosNetLLC for high speed internet service