the 4th annual
Taos Writers Conference
Friday, July 24 to Sunday, July 26, 2020
Calling all writers! SOMOS is excited to announce that registrations are open for the 4th Annual Taos Writers Conference on the same dates as originally scheduled on Friday, July 24th – Sunday, July 26th, 2020 in an online format. Check out the schedule page for updates in descriptions and faculty. Many of the instructors are currently using zoom and will be experts by July! The conference will still offer an evening of faculty readings, a virtual bookshop, lunch roundtables, and a keynote reading. Bring your own pen, paper and coffee/tea and be ready to write.
In light of these times we have reduced all or our prices by up to $30 for each workshop/intensive and extended our early bird registration to 7/1/20 and made our cancellation fees more generous:  100% refund minus a $35 administrative fee for cancellations dated 7/1/20 or earlier; 50% refund minus the administrative fee for cancellations received between 7/2 – 7/15/20. 
Late Registration (After July 1st):
Weekend Workshops – $279
Friday Intensives – $179
Friday Intensives AND weekend Workshops – $419
Individual Workshop – $65
Two Workshops – $160
No refunds given for cancellations after 7/16/20. Once you have registered and paid for either the Friday Intensive, the Weekend Workshops or both we will forward you a confirmation and the zoom credentials to attend the workshop. Faculty will forward pre-workshop handouts and any assignments. By July 10th you will receive a "Guide to Using Zoom" and there will be practice sessions scheduled for those of who would like to familiarize yourself with this platform.
Join us for the Taos Writers Conference from the comfort of your own home or office.  We will look forward to greeting you online.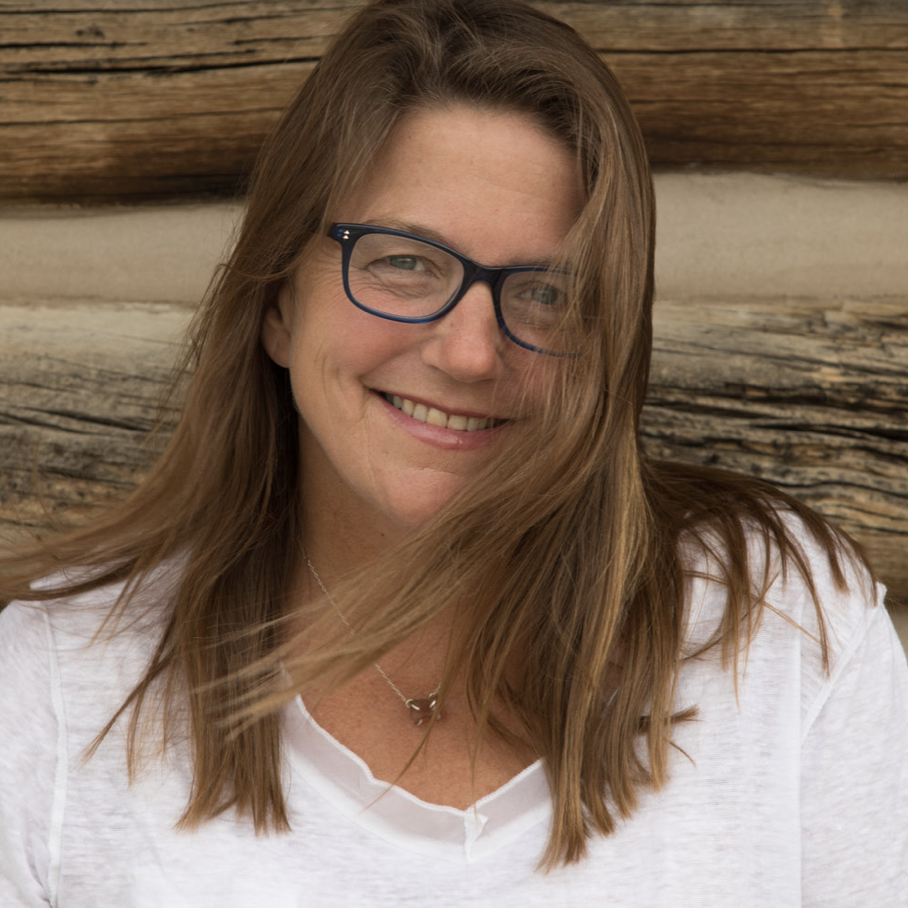 Pam Houston, Keynote Speaker
Author
ABOUT THE AUTHOR: Pam Houston is the author of Contents May Have Shifted, Cowboys Are My Weakness, Waltzing the Cat, the novel, Sight Hound, and a collection of essays, A Little More About Me and a memoir Deep Creek (2019). Her stories have been selected for volumes of Best American Short Stories, The O. Henry Awards, The 2013 Pushcart Prize, and Best American Short Stories of the Century. She is the winner of the Western States Book Award, the WILLA award for contemporary fiction, The Evil Companions Literary Award and multiple teaching awards. She co-founded the literary nonprofit Writing By Writers, is professor of English at UC Davis, teaches in The Institute of American Indian Art's Low-Rez MFA program, and at writer's conferences around the country and the world.
Keynote address and reading will be held online on Friday, 7/24/20, at 7 PM.  To purchase tickets for the keynote reading ($15) go to enroll page.
Open Tues-Fri  10am-4pm; Sat 10am-2pm  575.758.0081  108 Civic Plaza Drive
Mailing Address: P.O. Box 3225, Taos, NM 87571
THANK YOU TO OUR FUNDERS
SOMOS programs are made possible in part by these organizations: New Mexico Arts • Taos Community Foundation • The McCune Foundation • The National Endowment For The Arts • The Virginia Wellington Cabot Foundation • The Peter And Madeleine Martin Foundation for the Arts • The Santa Fe Community Foundation • Taos County Lodgers Tax • The Richard B. Siegel Foundation • TaosNetLLC for high speed internet service