the 4th annual
Taos Writers Conference
Friday, July 24 to Sunday, July 26, 2020
Now is the time when we ordinarily would be advertising and accepting registrations for the upcoming 4th Annual Taos Writers Conference, scheduled for July 24-26, 2020. On the one hand, given the current COVID-19 pandemic it feels inappropriate to announce the conference with our usual level of excitement. On the other hand, we, like all of you, need something to look forward to right now. We can't wait for July when, hopefully, this scary and frustrating time will be a distant memory and we can get together to talk about our mutual love affair with writing. 
So, rather than encouraging you to register now, we'll just say this: if you need a distraction from the news, bookmark https://somostaos.org/taos-writers-conference/#about and check back often. We'll continue planning the conference and posting updates to the site on a regular basis, because we're looking forward to the 4th Annual Taos Writers Conference as much as you are. 
Sending you and your family wishes of good health and safety. 
Jan Smith, Executive Director, SOMOS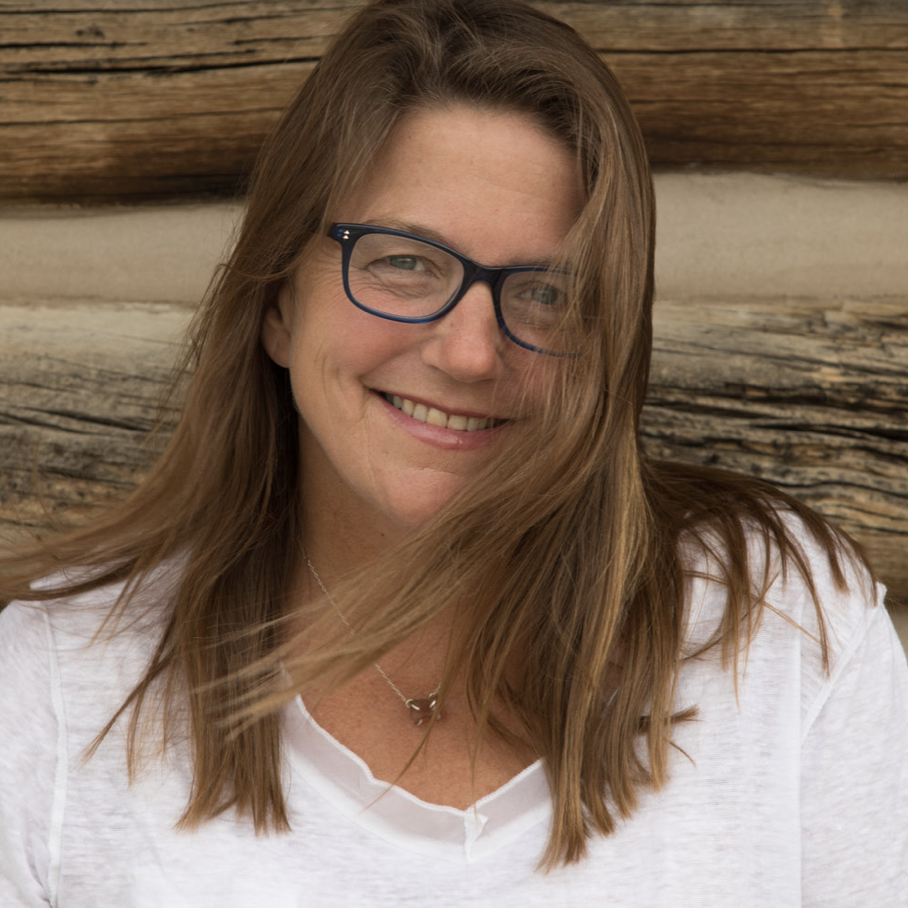 Pam Houston, Keynote Speaker
Author
ABOUT THE AUTHOR: Pam Houston is the author of Contents May Have Shifted, Cowboys Are My Weakness, Waltzing the Cat, the novel, Sight Hound, and a collection of essays, A Little More About Me and a memoir Deep Creek (2019). Her stories have been selected for volumes of Best American Short Stories, The O. Henry Awards, The 2013 Pushcart Prize, and Best American Short Stories of the Century. She is the winner of the Western States Book Award, the WILLA award for contemporary fiction, The Evil Companions Literary Award and multiple teaching awards. She co-founded the literary nonprofit Writing By Writers, is professor of English at UC Davis, teaches in The Institute of American Indian Art's Low-Rez MFA program, and at writer's conferences around the country and the world.
Keynote address and reading will be held at the Harwood Museum on Friday, 7/24/20, at 7 PM.  Tickets may be reserved by calling 758-9826; $16 – SOMOS & Harwood Alliance members; $20 – general public.
Dining
Martyr's Steakhouse Restaurant
146 Paseo del Pueblo Norte, 575-751-3020
(next door to SOMOS)
Taos Inn (Doc Martin's)
125 Paseo del Pueblo Norte, 575-758-1977
The Gorge Bar & Grill
103 E Plaza (Taos Plaza), 575-758-8866
Bent Street Café & Deli
120-M Bent Street (one block south of SOMOS on Bent St. Plaza), 575-758-5787
Manzanita Market
Taos Plaza, 575-613-4088
Michael's Kitchen
304-C Paseo del Pueblo Norte, 575-758-4178
PärCht
103 East Plaza, 575-758-1994
www.parcht.com
World Cup Coffee
102 Paseo del Pueblo Norte (on the Plaza), 575-737-5299
Cici's
124F Bent Street, (on Bent St Plaza), 575-758-0606
Carpool
If you would like to arrange carpooling with other TWC attendees click here to enter your information and discover whether there are others driving from your area.
Open Tues-Fri  10am-4pm; Sat 10am-2pm  575.758.0081  108 Civic Plaza Drive
Mailing Address: P.O. Box 3225, Taos, NM 87571
THANK YOU TO OUR FUNDERS
SOMOS programs are made possible in part by these organizations: New Mexico Arts • Taos Community Foundation • The McCune Foundation • The National Endowment For The Arts • The Virginia Wellington Cabot Foundation • The Peter And Madeleine Martin Foundation for the Arts • The Santa Fe Community Foundation • Taos County Lodgers Tax • The Richard B. Siegel Foundation • TaosNetLLC for high speed internet service