the 6th annual
Taos Writers Conference
will be held LIVE on Friday, July 29 to Sunday, July 31, 2022
Due to COVID restrictions the 2021 Taos Writers Conference will be held online via Zoom.  Zoom links for each workshop/event will be forwarded prior to the conference as well as any pre workshop materials.  Attendees need to either use their desktop, laptop, tablet or iphone to access the Zoom links.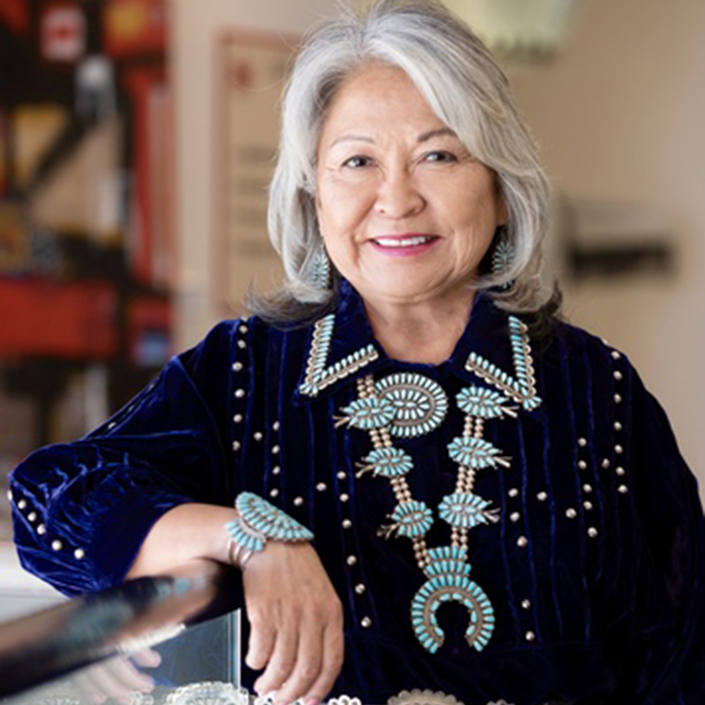 Luci Tapahonso
Keynote Speaker
Luci Tapahonso is Professor Emerita of English Literature (University of New Mexico 2016) and served as the inaugural Poet Laureate of the Navajo Nation.  She is a recipient of a 2018 Native Arts and Culture Foundation Artist Fellowship. 
She is the author of three children's books and six books of poetry including A Radiant Curve. She recently served as a judge for Poetry Out Loud, the New Mexico High School Poetry Competition and was selected as "2016 Best of the City- Our City and State's Prolific Authors," by Albuquerque the Magazine. Professor Tapahonso has delivered keynote addresses at several conferences and institutions including Harvard University, Gallup Central High School, Kenyon College, Institute of American Indian Arts, the Tbisili International Literature Festival in the Republic of Georgia and "Creativity Week" at the University of New Zealand at Auckland and Wellington.
She recently completed a script for an exhibition called "Creating Tradition: Innovation and Change in American Indian Art" for the American Heritage Gallery at Walt Disney World's Epcot and is completing the manuscript for her next book.
Luci Tapahonso lives in Santa Fe with her husband, Dr. Robert Martin, who is president of the Institute of American Indian Arts.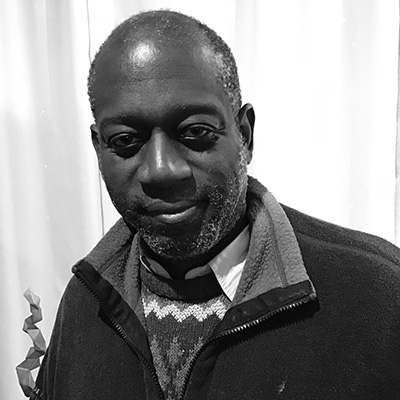 Darryl Wellington
Santa Fean Darryl Lorenzo Wellington has spent over 20 years as a journalist, syndicated columnist, playwright, poet, and performance artist. His essays on poverty, economic justice, race relations, African American history, civil rights history, and post-Katrina New Orleans have appeared in The Nation, The Guardian, The Progressive, Christian Science Monitor, The Atlantic, Dissent, Crisis (NAACP's magazine), and many more places. He currently writes a monthly column on racism in The Santa Fe Reporter..       
His poetry chapbook Life's Prisoners received the Turtle Island Quarterly award and was published by Flowstone Press in 2017. He has appeared as a guest on the Tavis Smiley radio show and is a writing fellow at the Center for Community Change located Washington, D.C.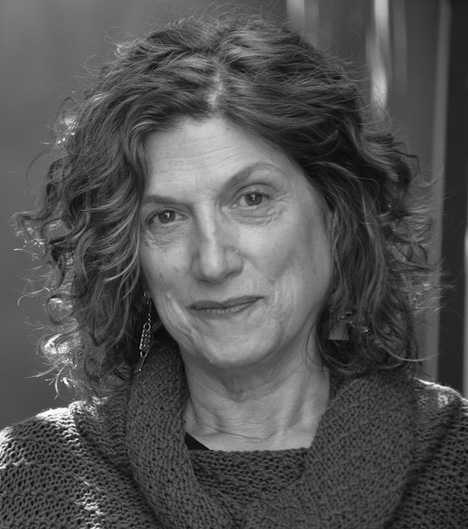 Connie Josefs
is a writer, teacher and memoir coach. She has led workshops in fiction and creative non-fiction writing for 30 years, and has taught at UNM Albuquerque, Southwest Writers, The Taos Writers Conference and Santa Monica College, where she was founding editor of the literary journal, E-33: Writings from Emeritus. Her fiction and essays have appeared in The Taos Journal of Poetry and Art, New Millenium Writings, Chokecherries and The Whole Life Times. She holds an MFA in fiction from Antioch University Los Angeles and has worked as a writer and story analyst for film and television. More at www.conniejosefs.com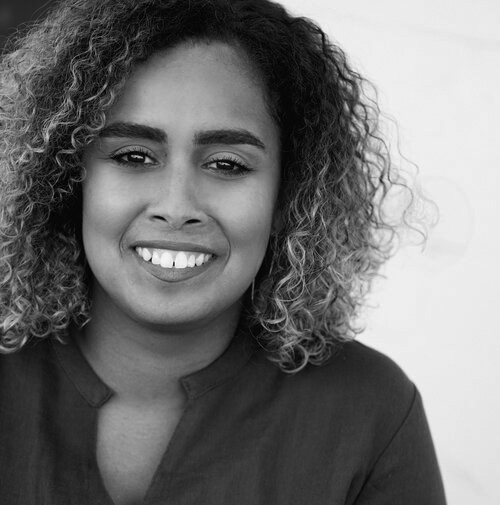 Jasminne Mendez
Jasminne Mendez is a Dominican-American poet, educator, playwright and award winning author. Mendez has had poetry and essays published by or forthcoming in numerous journals and anthologies. She is the author of two multi-genre collections
Island of Dreams 
(Floricanto Press, 2013) which won an International Latino Book Award, and
Night-Blooming Jasmin(n)e: Personal Essays and Poetry 
(Arte Publico Press, 2018).
Her debut poetry collection
Machete
will be released in 2022(Noemi Press) and her debut picture book
Josefina's Habichuelas
(Arte Público Press) will be released in 2021.
She is an MFA graduate of the creative writing program at the Rainier Writing Workshop at Pacific Lutheran University and a University of Houston alumni.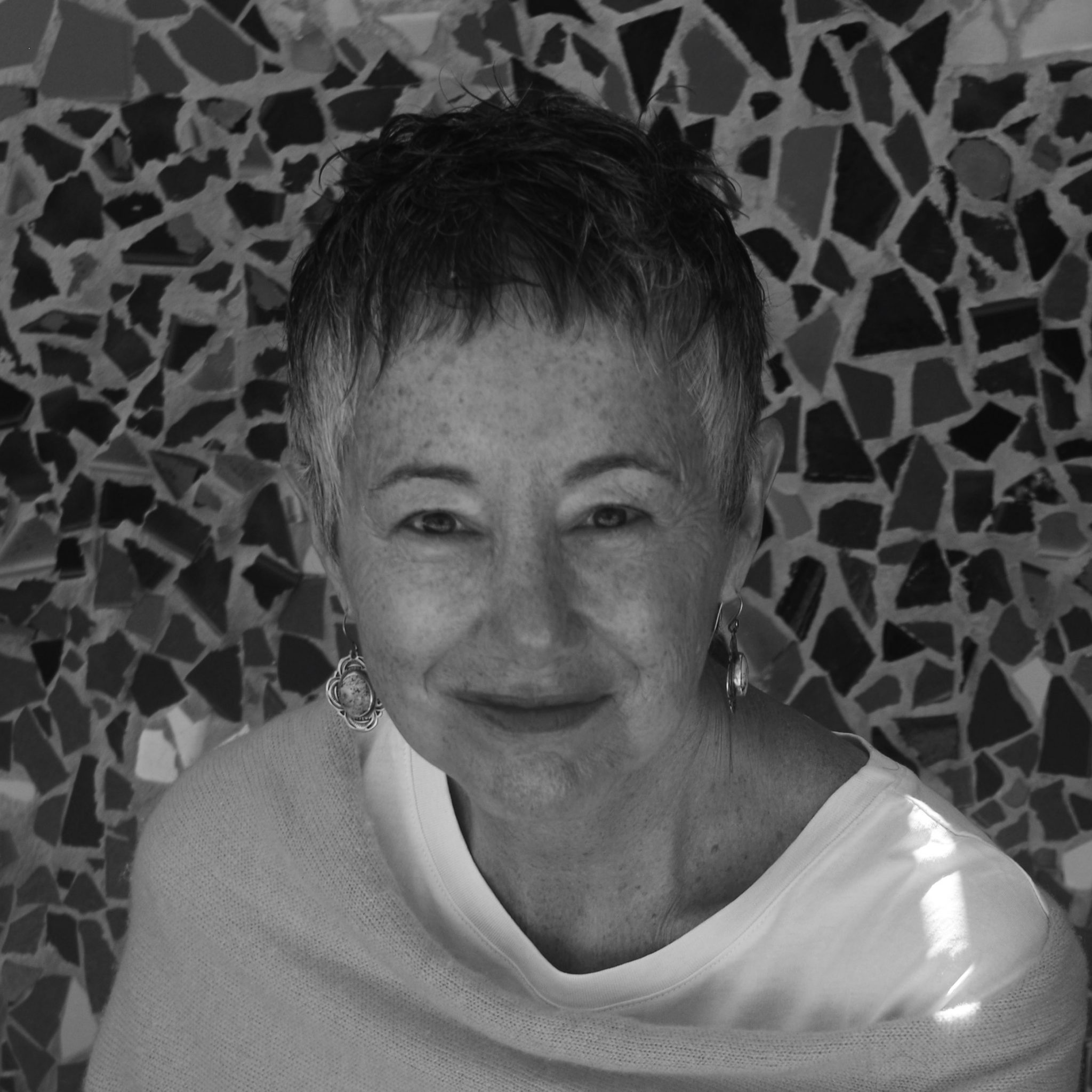 Veronica Golos
is the author of four poetry books:  GIRL, awarded the international  Naji Naaman Honor Prize for Poetry, (Beirut, Lebanon); Rootwork: Lost Writings of John Brown and Mary Day Brown (3: A Taos Press), Vocabulary of Silence (Red Hen Press), winner of the New Mexico Book Award, poems from which are translated into Arabic and Persian, and A Bell Buried Deep (Storyline Press,) winner of the 16th Annual Nicholas Roerich Poetry Prize, adapted for stage and performed at Claremont School of Theology, Claremont, CA.  She was the former editor of the Journal of Feminist Studies in Religion, and presently the editor of the Taos Journal of International Poetry & Art, and on the faculty of Tupelo Press' Writers Conference. She lives in Taos, New Mexico with her husband, David Pérez.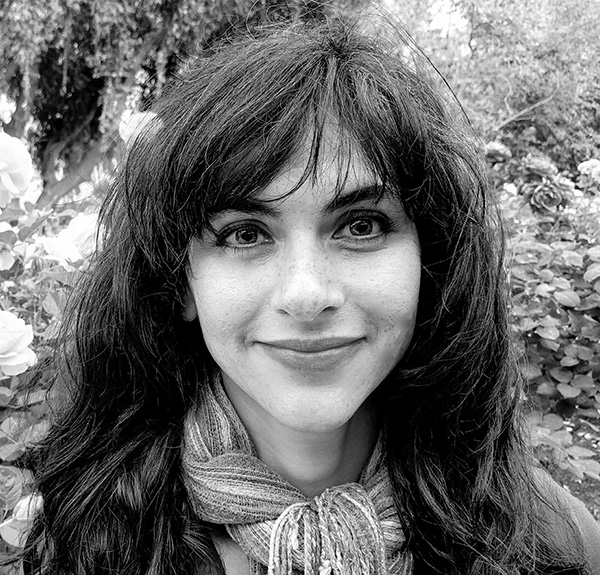 Ari Honarvar
is the founder of Rumi With A View, dedicated to building music and poetry bridges across war-torn and conflict-ridden borders. She is an award-winning writer, journalist, and the author and illustrator of Rumi's Gift Oracle Set. Ari conducts Resilience through Joy workshops for refugees and activists on both sides of the U.S.-Mexico border. Her debut novel, A Girl Called Rumi, is forthcoming in September 2021.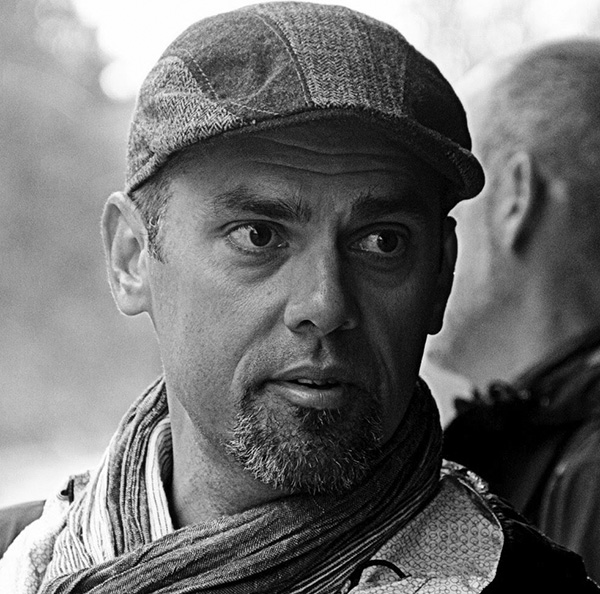 Jeremy Paden
is a professor of Spanish and Latin American literature at Transylvania University in Lexington, Kentucky. He was raised in Central America and the Caribbean, on his mother's side he is of Puerto Rican descent. He is the author of several collections of poems. Among these, the chapbooks ruina montium (Broadstone Press, 2016) and prison recipes (Broadstone Press, 2018). He has also authored an illustrated children's poem, Under the Ocelot Sun (Shadelandhouse Modern Press, 2020), that tells the story of Central American migrant caravans. His full-length collection World as Sacred Burning Heart (3: A Taos Press, 2021) examines the American experiment by reexamining the history of 16th century colonialism. His forthcoming bilingual collection Autorretrato como una iguana was named cowinner of the 2020 Poeta en Nueva York Prize by the Spanish publisher Valparaíso Ediciones for poems written in Spanish. He is also a translator of poetry from Spanish to English and teaches literary translation at Spalding University's School of Professional and Creative Writing.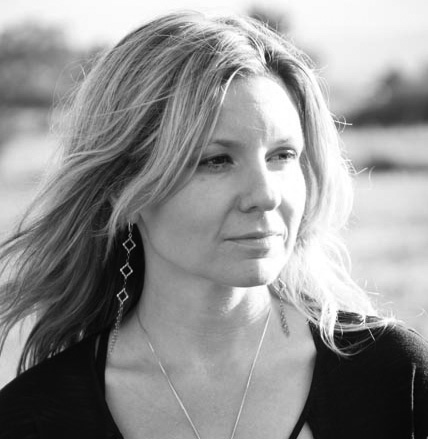 Estelle Laure
is the author of ten published and/or forthcoming picture books and young adult novels, including acclaimed novel THIS RAGING LIGHT and Disney's City of Villains trilogy. She has been an Indie Next pick and a BEA Buzz Book author, and has worked for nearly a decade as an agency associate with Folio Jr./Folio Literary Management doing developmental edits and preparing manuscripts for submission (to date the number is upward of fifty published picture books and novels). She specializes in picture books, middle grade, and young adult, some of which have gone on to win awards, have been made into movies or TV shows, or have been bestsellers. She has also ghostwritten for Pixar animator, Mike Wu, and has collaborated with Alloy Entertainment/Warner Bros. to develop young adult material. She holds an MFA in Writing for Children and Young Adults from Vermont College of Fine Arts and a BA in Theatre Arts from New Mexico State University. She lives in Taos, New Mexico with her family, and has been translated in more than fifteen territories around the world.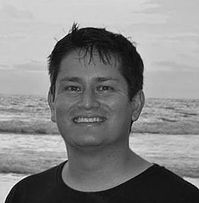 Juan Morales
is the son of an Ecuadorian mother and Puerto Rican father. He is the author of three poetry collections, including The Handyman's Guide to End Times, winner of the 2019 International Latino Book Award. Recent poems have appeared in Crazyhorse, The Laurel Review, Breakbeats Vol. 4 LatiNEXT, Acentos Review, Collateral, terrain.org, Salamander, and Pank, and is forthcoming in Poetry. He is a CantoMundo Fellow, a Macondo Fellow, the editor/publisher of Pilgrimage Press, and professor and department chair of English & World Languages at Colorado State University-Pueblo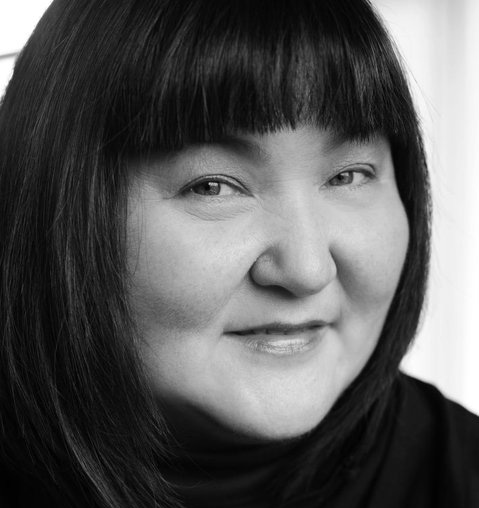 Mary Oishi
Poet Laureate of Albuquerque (2020-2022), is author of Spirit Birds They Told Me (West End Press, 2011), and co-author of Rock Paper Scissors (Swimming With Elephants Publications, 2018), finalist for the New Mexico Arizona Book Award. Her work was published in translation in 12 Poetas: Antologia De Nuevos Poetas Estadounidenses (La Herrata Feliz and MarEsCierto, 2017), a project of the Mexican Ministry of Culture. She curates the Poets in the Libraries series showcasing Albuquerque's public libraries and the poets who live nearby. Oishi is an Asian American who survived and thrived following childhood trauma, being raised by fundamentalist white supremacists with an eighth grade education in rural Pennsylvania. Oishi is also a 26-year public radio personality in Colorado and New Mexico.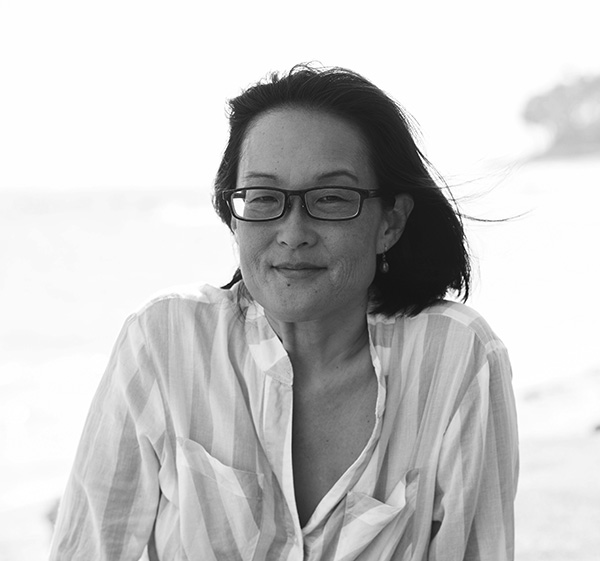 Stephanie Han
authored Swimming in Hong Kong (Willow Springs Books), recipient of the Paterson Fiction Prize, finalist for AWP's Grace Paley Prize for Short Fiction and the Spokane Prize, and shortlisted for the Asian Books Blog Award. The book's stories also won prizes from Nimrod International Literary Journal, The South China Morning Post/RTHK, and Santa Fe Writer's Project. Han received grants and fellowships from PEN, VONA, the Los Angeles Department of Cultural Affairs, and was the inaugural English Literature PhD graduate of City University of Hong Kong. She lives in Hawai'i, home of her family since 1904. She teaches writing workshops at drstephaniehan.com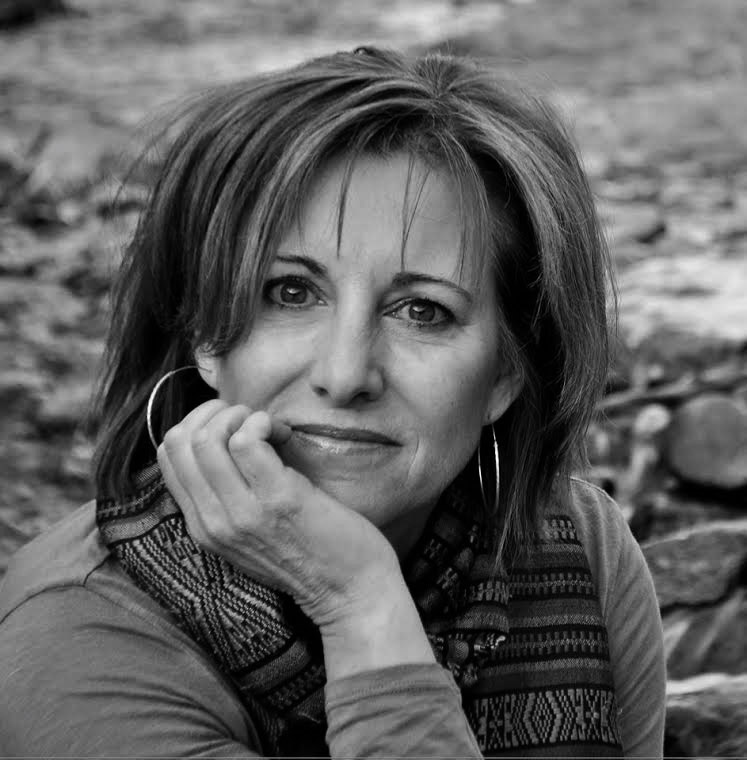 Catherine Strisik
 poet, teacher, editor is Taos, New Mexico's Poet Laureate 2020-2021; recipient of 2020 Taoseña Award as Woman of Influence based on literary contribution; is author of Insectum Gravitis (finalist New Mexico/AZ Book Award in Poetry 2020); The Mistress (awarded New Mexico/AZ Book Award for Poetry 2017); Thousand-Cricket Song, and  recently completed manuscript And They Saw Me Turn To Hear Them (currently semi-finalist, Philip Levine Prize in Poetry, 2021), with poetry translated into Greek, Persian, and Bulgarian. https://www.cathystrisik.com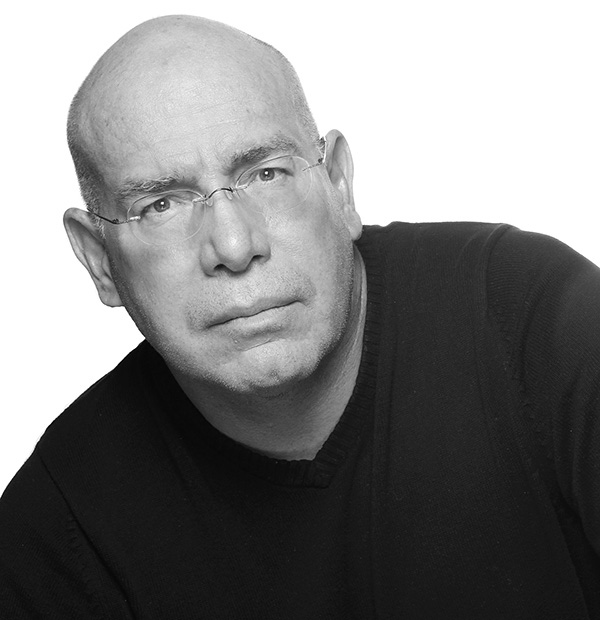 Eddie Tafoya
is stand-up comedian and professor of creative writing, American literature, American comedy, and New Testament studies at New Mexico Highlands University in Las Vegas, New Mexico. His books include the novel, Finding the Buddha: A Dark Story of Genius, Friendship, and Stand-up Comedy; The Legacy of the Wisecrack: Stand-up Comedy as the Great American Literary Form; Icons of African American Comedy; and The Marxist Revolution: How Chico, Harpo, Groucho, and Zeppo Changed the Way America Laughs, which will be released next year. The native of Albuquerque's North Valley has appeared on several television shows including The After After Party with Steven Michael Quezada and The Duke City Comedy Club, and the documentary film Alone Up There: A Journey to Understand Stand-up Comedy.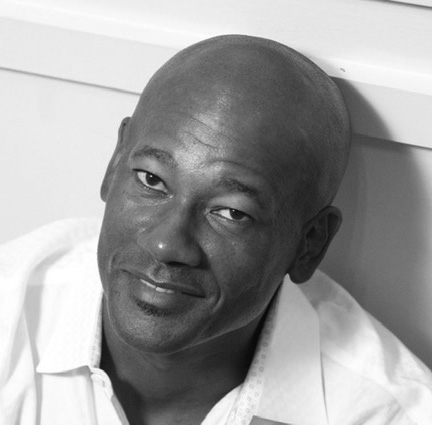 Frank X Walker
The first African American writer to be named Kentucky Poet Laureate, Frank X Walker is Professor of English and African American and Africana Studies at the University of Kentucky in Lexington where he founded pluck! The Journal of Affrilachian Arts & Culture. He has published eleven collections of poetry, including Turn Me Loose: The Unghosting of Medgar Evers, which was awarded an NAACP Image Award for Poetry and the Black Caucus American Library Association Honor Award for Poetry. He is also the author of Buffalo Dance: The Journey of York, winner of a Lillian Smith Book Award, and Isaac Murphy: I Dedicate This Ride, which he adapted for stage. Voted one of the most creative professors in the south, Walker, a Danville native, coined the term "Affrilachia" and co-founded the Affrilachian Poets. A Cave Canem fellow, his honors also include a Lannan Literary Fellowship for Poetry. His most recent collection is Masked Man, Black: Pandemic & Protest Poems.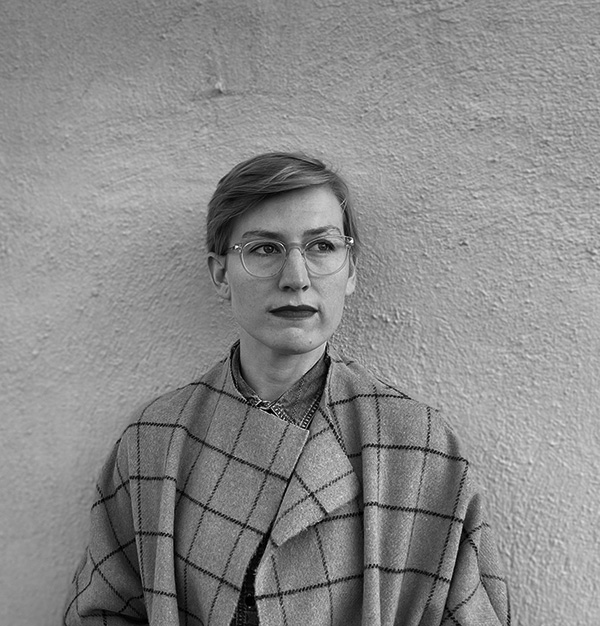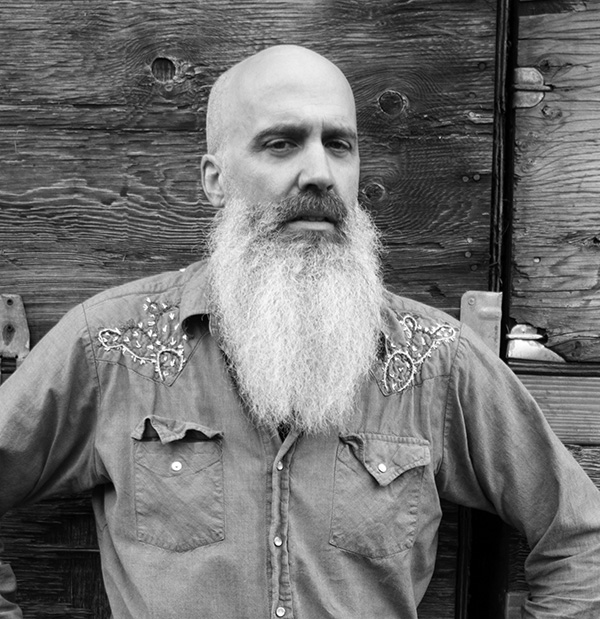 Bob Arellano
is the author of seven novels including Havana Lunar, a finalist for the Edgar Allan Poe Award, and the New Mexico noir Curse the Names. Bob is the recipient of Rockefeller Foundation and Oregon Book Awards fellowships as well as scholarships for two degrees in creative writing (BA, MFA) from Brown University. He has been a faculty member at Brown, the Institute of American Indian Arts, University of New Mexico, and Southern Oregon University. His stories have been selected for anthologies edited by Lee Child and Joyce Carol Oates and for publication in dozens of magazines and literary journals including Tin House, Mcsweeney's, The Village Voice, and The Rumpus. At last year's Taos Writers Conference, Bob offered the one-day intensive "Jumpstart Your Novel."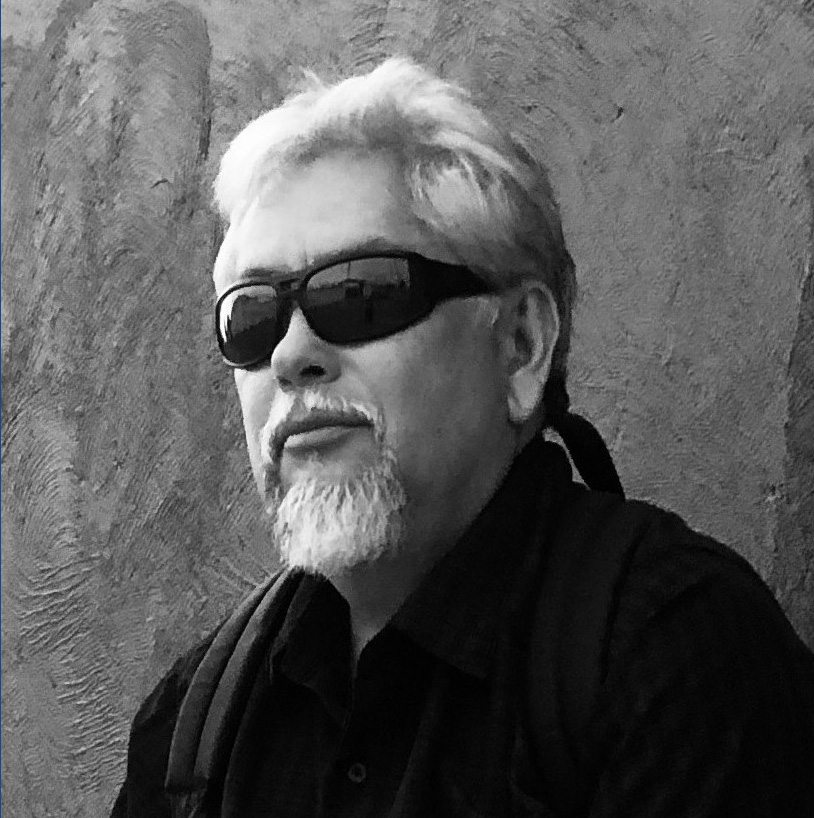 Levi Romero
was selected as the inaugural New Mexico Poet Laureate in 2020 and New Mexico Centennial Poet in 2012. His most recent book is the co-edited anthology, Querencia: Reflections on the New Mexico Homeland. His two collections of poetry are A Poetry of Remembrance: New and Rejected Works and In the Gathering of Silence. He is co-author of Sagrado: A Photopoetics Across the Chicano Homeland. He is an Assistant Professor in the Chicana and Chicano Studies department at the University of New Mexico.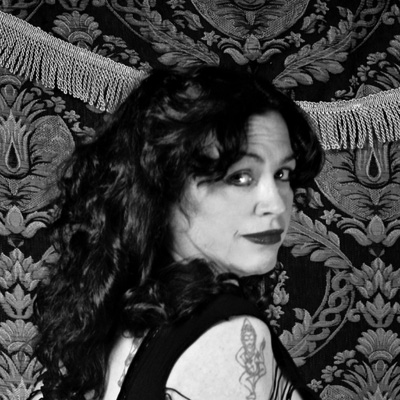 Margaret Elysia Garcia
is the author of the ebook Sad Girls & Other Stories and the audiobook Mary of the Chance Encounters, and a forthcoming collection of short stories Tales of Other Californias to be published by Tolsun Press in 2022. She's the co-founder and head writer of Pachuca Productions—a Latina theatre troupe producing original and social justice plays in the northeastern Sierra. She teaches creative writing and theatre through the William James Association at California Correctional Center in Susanville, CA. She's a staff writer for Feather Publishing, one of the last independent news sources for northeastern California. She also writes and publishes poetry.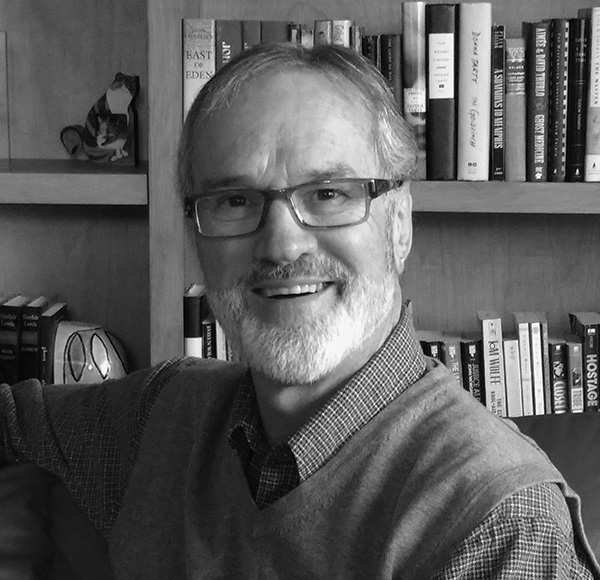 David Meischen
has been honored by a Pushcart Prize for "How to Shoot at Someone Who Outdrew You," a chapter of his memoir, originally published in The Gettysburg Review and available in Pushcart Prize XLII. Anyone's Son, Meischen's debut poetry collection, is new from 3: A Taos Press. Winner of the 2017 Kay Cattarulla Award for Best Short Story from the Texas Institute of Letters, Meischen has fiction, nonfiction, or poetry in The Common, Copper Nickel, The Evansville Review, Salamander, Southern Poetry Review, The Southern Review, Valparaiso Fiction Review, and elsewhere. Co-founder and Managing Editor of Dos Gatos Press, he lives in Albuquerque, NM, with his husband—also his co-publisher and co-editor—Scott Wiggerman.
Linda D. Addison
is an award-winning author of five collections, including How To Recognize A Demon Has Become Your Friend, and the first African-American recipient of the Horror Writers Association (HWA) Bram Stoker Award®. She is a recipient of the HWA Lifetime Achievement Award, HWA Mentor of the Year Award and Science Fiction & Fantasy Poetry Association (SFPA) Grand Master Award. She has published over 360 poems, stories and articles and is a member of CITH, HWA, SFWA and SFPA. Catch her work in anthologies Black Panther: Tales of Wakanda (Marvel), Chiral Mad 5 (Written Backwards), and Don't Turn Out the Lights (HarperCollins). Addison has taught this workshop at prior HWA StokerCons (2016, 2017, 2019, and 2020 (online)).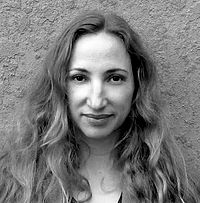 Johanna DeBiase
Johanna DeBiase is an ecofeminist author of the fabulist novella Mama & the Hungry Hole (Wordcraft of Oregon, 2015) and the poetry chapbook, Gestation (Finishing Line Press,2020). She writes from her off-grid strawbale home in northern New Mexico where she is spellbound by the energy vortex of Taos Mountain. Originally from New York, she earned her MFA in Creative Writing from Goddard College. Her work has appeared in Hayden's Ferry Review, Portland Review, Prick of the Spindle, Queen Mob's Tea House, and more. She has taught Creative Writing courses around the country and is a certified yoga instructor. She is also certified in yoga nidra, the practice of entering a state of consciousness between awake and sleep used to improve your state of being.  
Open Tues-Sat  12pm-4pm  575.758.0081  108 Civic Plaza Drive
Mailing Address: P.O. Box 3225, Taos, NM 87571
THANK YOU TO OUR FUNDERS
SOMOS programs are made possible in part by these organizations: New Mexico Arts • Taos Community Foundation • The McCune Foundation • The National Endowment For The Arts • The Virginia Wellington Cabot Foundation • The Peter And Madeleine Martin Foundation for the Arts • The Santa Fe Community Foundation • Taos County Lodgers Tax • The Richard B. Siegel Foundation • TaosNetLLC for high speed internet service  • LANL (Los Alamos National Labs)  • New Mexico Humanities Council