the literary heart of Taos,
the Society of the Muse of the Southwest.
We are a place for the written and spoken word
We are SOMOS . . . and you are welcome here.
Countdown to the 25th Annual Taos Storytelling Festival!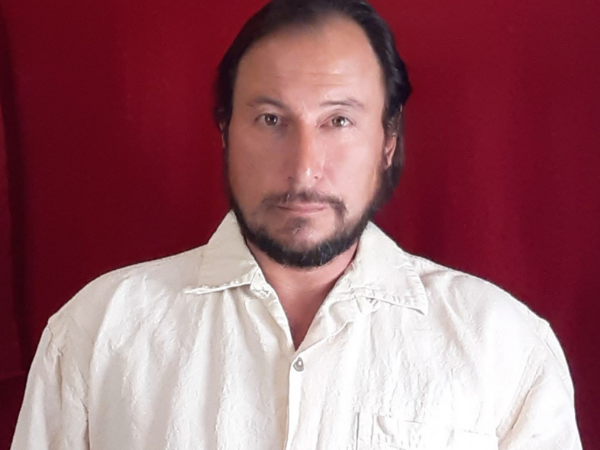 Poet Laureate:
Joshua Concha
2022-2024 Taos Poet Laureate
Joshua Concha is an Indigenous multi-media artist and writer who has been a tribal resident of the Taos Pueblo for twenty-five years. Concha has worked in a wide range of media (including film and digital storytelling, music, stone, and metal sculpture, silversmithing, and watercolor). His poem, "Rust" was chosen by the previous Poet Laureate, Catherine Strisik, as one of the fifteen poems installed in outdoor venues in Taos. His poems were also selected for "Poetry in Public Places" (2018 & 2019) and have been published in The Notebook: A Progressive Journal About Women and Girls with Rural and Small Town Roots and 200 New Mexico Poems: Celebrating the Centennial and Beyond. His 2022-23 Poet Laureate project is tentatively titled "Taos Poetry in Motion": a film project, with 9-12 poets reading their work accompanied by visual images.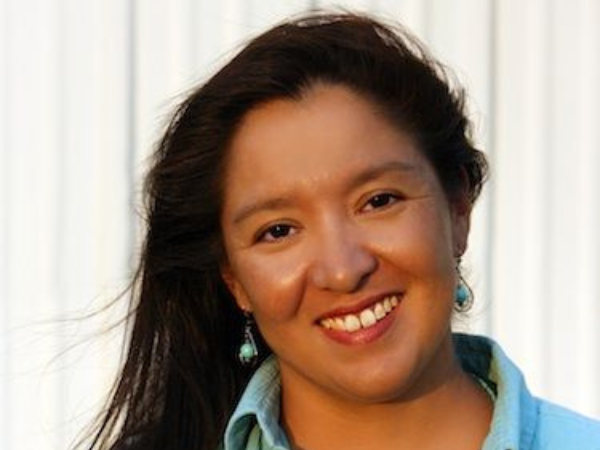 Keynote Speaker:
Ramona Emerson
Friday, 7/7/23 @ The Encore Gallery (Taos Writers Conference)

Ramona Emerson is a Diné writer and filmmaker originally from Tohatchi, New Mexico. She has a bachelor's in Media Arts from the University of New Mexico and an MFA in Creative Writing from the Institute of American Indian Arts. After starting in forensic videography, she embarked upon a career as a photographer, writer, and editor. She is an Emmy nominee, a Sundance Native Lab Fellow, a Time-Warner Storyteller Fellow, a Tribeca All-Access Grantee and a WGBH Producer Fellow. In 2020, Emerson was appointed to the Governor's Council on Film and Media Industries for the State of New Mexico. She currently resides in Albuquerque, New Mexico, where she and her husband, the producer Kelly Byars, run their production company Reel Indian Pictures. Shutter is her first novel.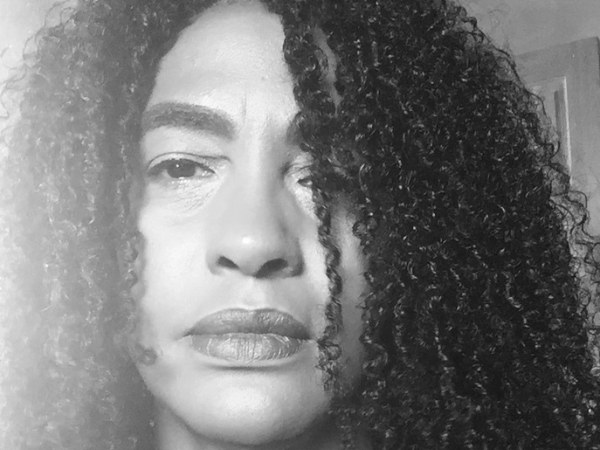 Writers Showcase:
Loida Maritza Pérez
Saturday, 8/19/23

A native of the Dominican Republic, a 2022-2023 National Leaders of Color Fellow, and a 2023 WESTAF BIPOC Artist Fund Awardee Loida Maritza Pérez is an independent scholar, cultural activist and author of Geographies of Home, a novel published in the United States and abroad. Her upcoming book, Beyond the Pale, won a PEN America 2019 Jean Stein Grant for Literary Oral History. Her most recent publication focuses on themes of immigration. She will present a reading and offer a Q&A. This is a free event.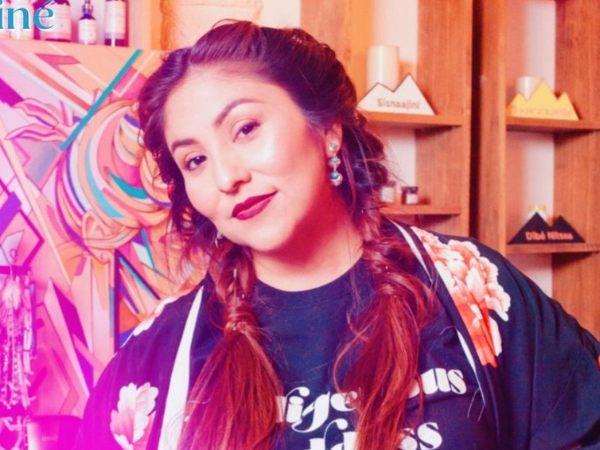 Writers Showcase:
Kim Delfina Gleason
Saturday, 10/14/23 (Taos Storytelling Festival)

Kim Delfina Gleason is the Artistic Director for Two Worlds:  Native Theater & Performing Arts
Two Worlds' mission is "Reclaiming our Identity through Live Performance."
Two Worlds is dedicated to the craft of performing arts expressing the duality of the contemporary American Indian through drama, comedy and storytelling. 
Guided by shared Native experiences, we strive to develop ways of telling our stories through honest and creative expression. Our ensemble will continue to discover and give voice to the visions and stories of Native peoples around the world through touring, educating diverse communities, and providing mainstream culture with a positive representation of Native Americans in contemporary society.
Two Worlds is on a mission to empower Native communities through performance art that is of, by, and for Native Americans.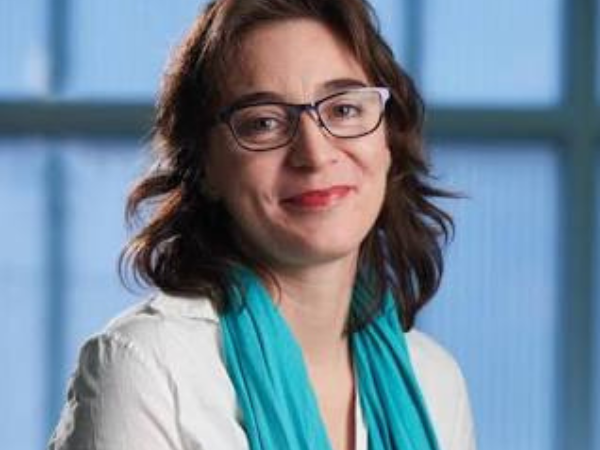 Writers Showcase:
Kinari Webb
Friday & Saturday, 11/3/23 – 11/4/23

Kinari Webb is an American physician who first came to Indonesia in 1993. In the US, she founded Health in Harmony to support her work in Indonesia and then, in 2006, she co-founded Yayasan Alam Sehat Lestari (ASRI) in West Kalimantan with dentist Hotlin Ompusunngu. Kinari developed the vision for Health In Harmony on an undergraduate trip, studying orangutans at Gunung Palung National Park in Indonesian Borneo in 1993. Dr. Webb graduated from Yale University School of Medicine with honors and then founded Health In Harmony in 2005 to support the combined human and environmental work that she envisioned. Kinari also co-founded Alam Sehat Lestari (ASRI) with Hotlin Ompusunggu and Antonia Gorog. Kinari splits her time between, Indonesia, Madagascar, Brazil, international test sites and the San Francisco Bay Area. Her book Guardians of the Trees was published in 2021.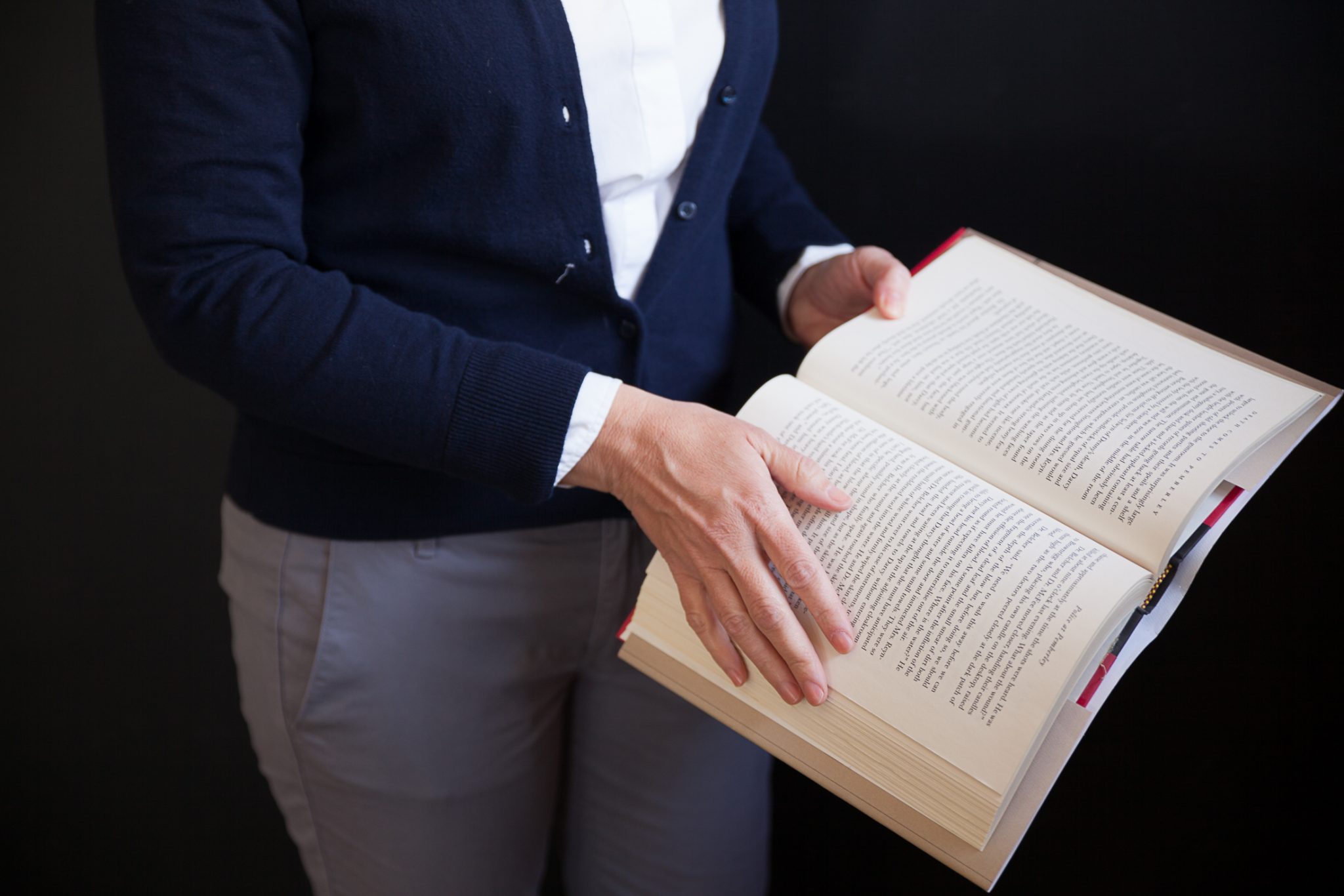 Open Tues-Sat  12pm-4pm  575.758.0081  108 Civic Plaza Drive
Mailing Address: P.O. Box 3225, Taos, NM 87571
THANK YOU TO OUR FUNDERS
SOMOS programs are made possible in part by these organizations: New Mexico Arts, a Division of the Department of Cultural Affairs, and by the National Endowment for the Arts • Taos Community Foundation • The McCune Foundation • The National Endowment For The Arts • The Virginia Wellington Cabot Foundation • Taos County Lodgers Tax • TaosNetLLC for high speed internet service  • LANL (Los Alamos National Labs)  • New Mexico Humanities Council • Frost Foundation • Witter Bynner Foundation • Amazon Literary Partnership • Literary Emergency Fund