the literary heart of Taos,
the Society of the Muse of the Southwest.
We are a place for the written and spoken word
We are SOMOS . . . and you are welcome here.
Countdown to the 2020 Taos Writers Conference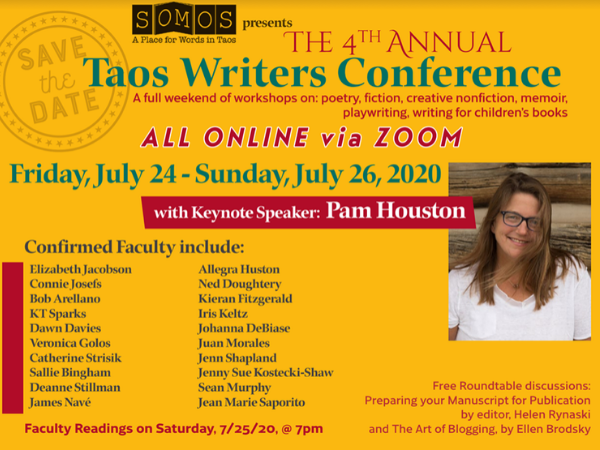 Join us for the 4th Annual Taos Writers Conference, now in Zoom format. Featuring Keynote Speaker Pam Houston.  Learn More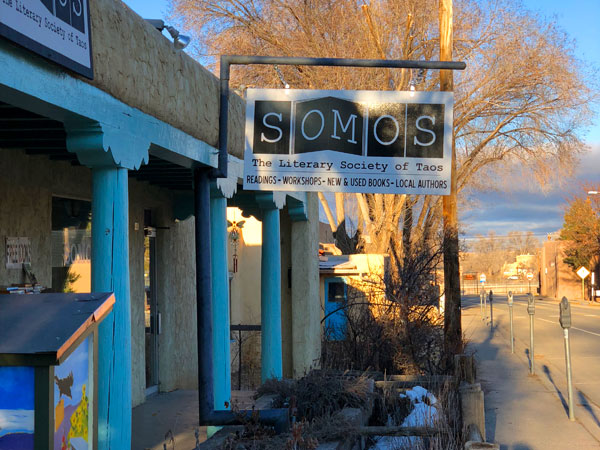 SOMOS's place for words in Taos is located at 108 Civic Plaza Drive, within the emerging Civic Plaza Cultural Corridor. Although we moved into this place in May 2016, it wasn't until early 2019 that this place became 100% SOMOS's place. Read the story!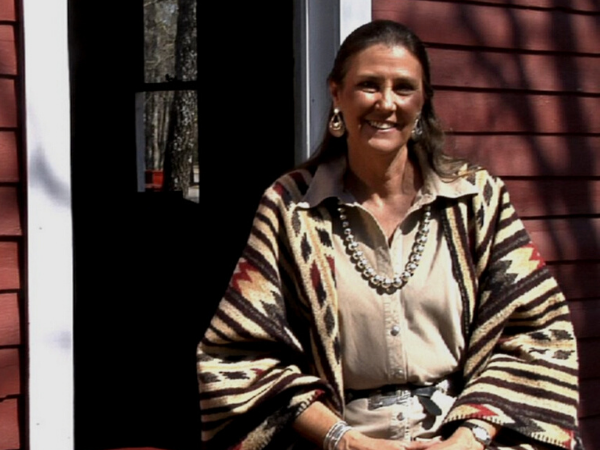 Taos Storytelling Festival
2020 marks the twenty-first anniversary of the Taos Storytelling Festival, sponsored by SOMOS. This year's featured storytellers include Gayle Ross, Pat McCabe, and Cisco Guevara. We are currently transitioning to an online format (Zoom) and will update the schedule soon to reflect this change.
May 2020
Dear Friend of SOMOS,
The last reading in celebration of National Poetry Month was yesterday with "Singing from their Balconies," a group of poets under the tutelage of local poet, Lise Goett, who wrote a poem-a-day from 3/1 – 3/31/20.
Poetry & Art in Public Places continues in collaboration with Arroyo Seco Live, KNCE, TAC, and Ariana Kramer.  Radio interviews with artists and poets will begin on May 5th.
Judges would like to receive more submissions to the SOMOS writing contest in fiction, creative nonfiction and poetry!  We've decided to extend the deadline to June 15, 2020.
We currently have two online events scheduled for May:  Open Mic hosted by Mike Murphy on Monday, 5/11/20 at 7 PM; email Mike if you'd like to receive the zoom meeting link to attend:  mmcmurp@yahoo.com and on Wednesday, May 27th, notable poets Ellen Bass and Jericho Brown will be reading online at 7 PM.  They originally planned to offer a one-week poetry workshop at Mabel Dodge Luhan House and agreed to read for SOMOS before their workshop.  They have generously agreed to read online instead!  Here's the zoom credentials to join the reading:
Join Zoom Meeting on Weds, 5/27/20, at 7 PM
https://zoom.us/j/5757580081
Meeting ID: 575 758 0081
Each week I will be interviewing several faculty members for the upcoming Taos Writers Conference, 7/24-7/26/20 and will upload their interviews on the conference page so that prospective attendees can hear and see each instructor before registering for workshops at the three-day writers conference in July.
Stay well,
Jan Smith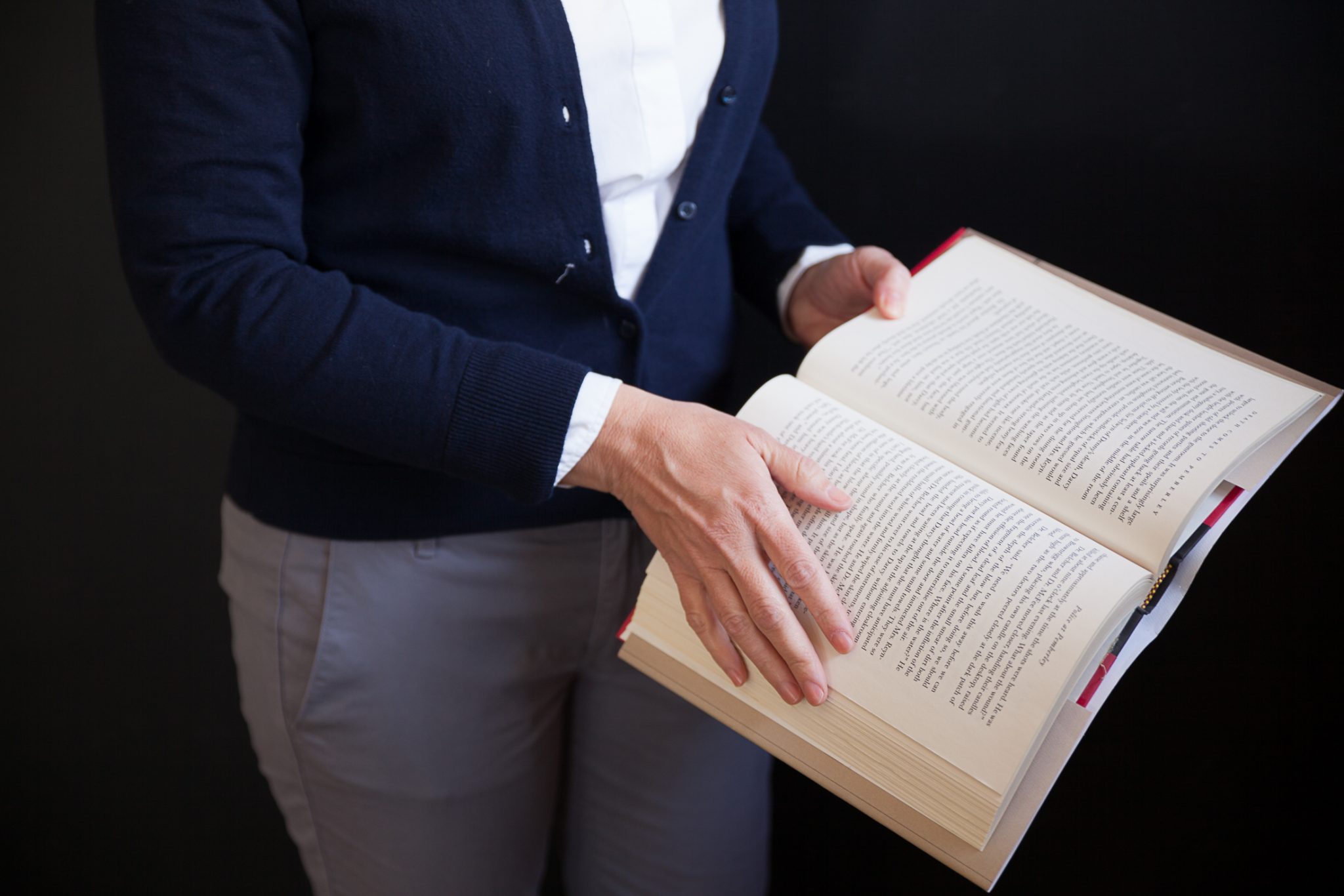 Open Tues-Fri  10am-4pm; Sat 10am-2pm  575.758.0081  108 Civic Plaza Drive
Mailing Address: P.O. Box 3225, Taos, NM 87571
THANK YOU TO OUR FUNDERS
SOMOS programs are made possible in part by these organizations: New Mexico Arts • Taos Community Foundation • The McCune Foundation • The National Endowment For The Arts • The Virginia Wellington Cabot Foundation • The Peter And Madeleine Martin Foundation for the Arts • The Santa Fe Community Foundation • Taos County Lodgers Tax • The Richard B. Siegel Foundation • TaosNetLLC for high speed internet service