the literary heart of Taos,
the Society of the Muse of the Southwest.
We are a place for the written and spoken word
We are SOMOS . . . and you are welcome here.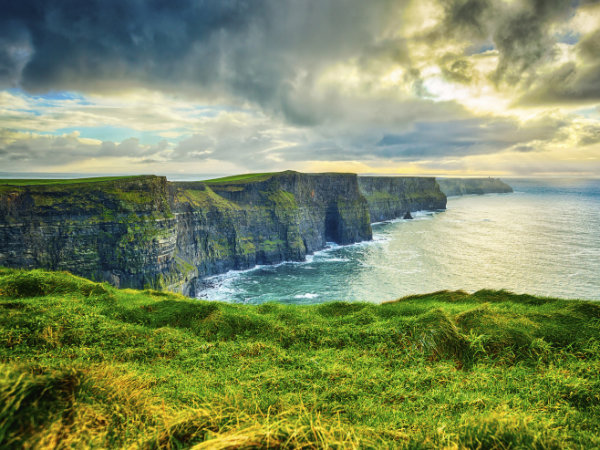 SOMOS is planning its inaugural Literary Pilgrimage for May 2020. Our destination will be Ireland, breath-taking setting of the great literature of Joyce, Yeats, CS Lewis, Wilde, among others. It will be an 11-day adventure for 20 literary pilgrims. Learn More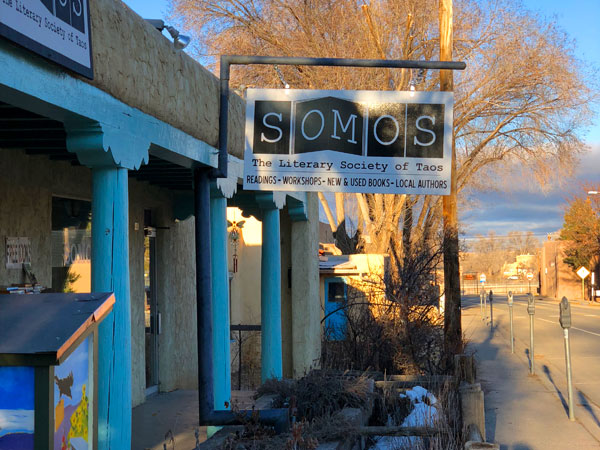 SOMOS's place for words in Taos is located at 108 Civic Plaza Drive, within the emerging Civic Plaza Cultural Corridor. Although we moved into this place in May 2016, it wasn't until early 2019 that this place became 100% SOMOS's place. Read the story!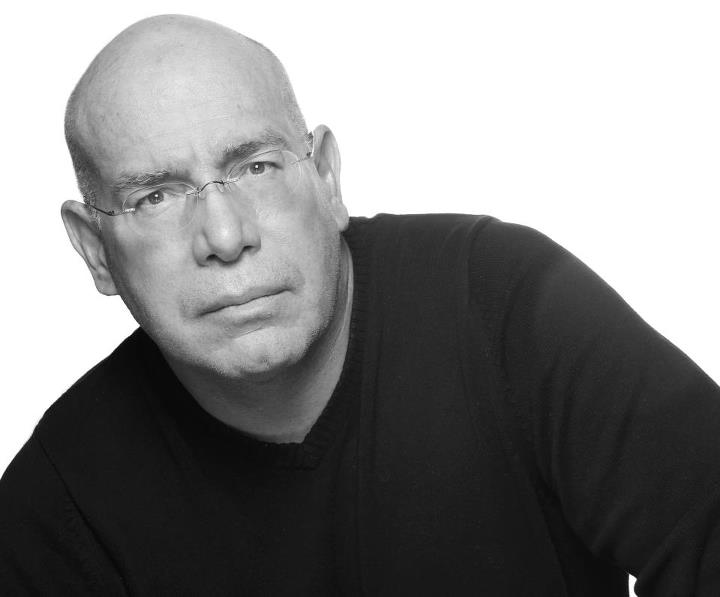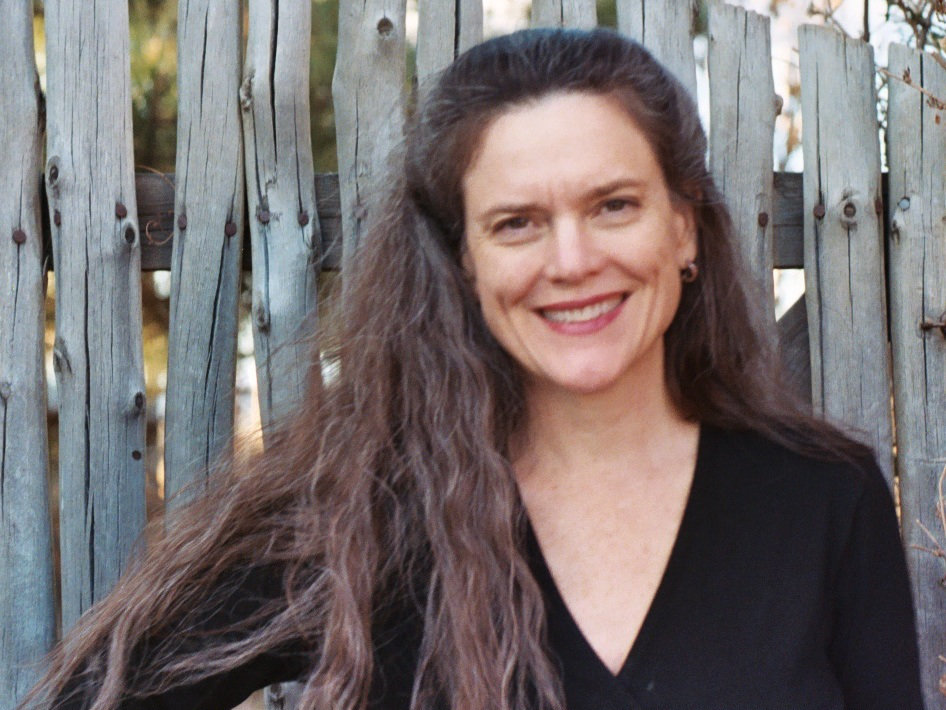 The Poet Laureate initiative, created by SOMOS in conjunction with the Town of Taos, raises awareness of Taos as a national center for the contemporary literary arts. Meet Sawnie Morris, our 2018-2019 laureate.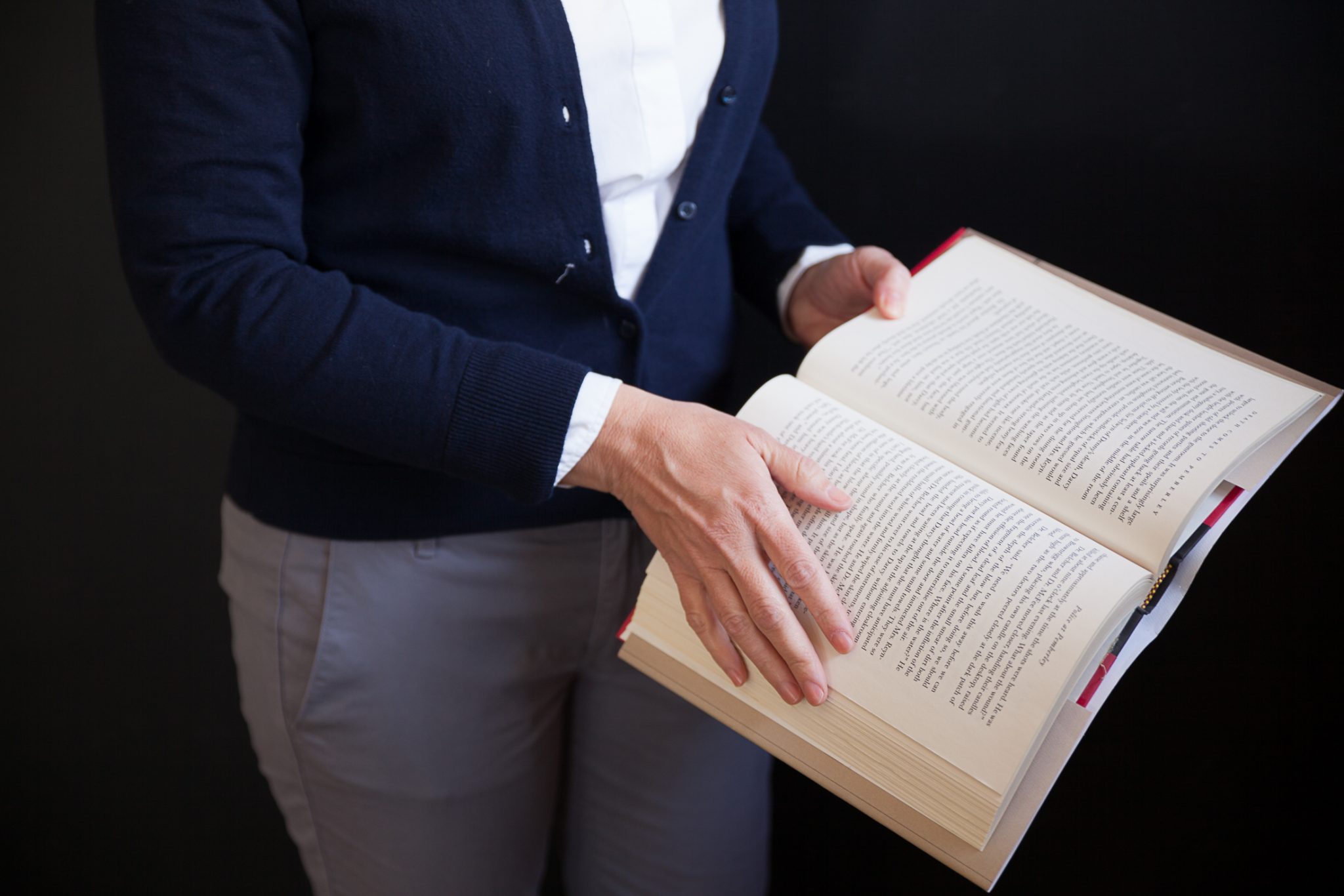 Open Tues-Fri  10am-4pm; Sat 10am-2pm  575.758.0081  108 Civic Plaza Drive
Mailing Address: P.O. Box 3225, Taos, NM 87571
THANK YOU TO OUR FUNDERS
SOMOS programs are made possible in part by these organizations: New Mexico Arts • Taos Community Foundation • The McCune Foundation • The National Endowment For The Arts • The Virginia Wellington Cabot Foundation • The Peter And Madeleine Martin Foundation for the Arts • The Santa Fe Community Foundation • Taos County Lodgers Tax • The Richard B. Siegel Foundation • TaosNetLLC for high speed internet service