the literary heart of Taos,
the Society of the Muse of the Southwest.
We are a place for the written and spoken word
We are SOMOS . . . and you are welcome here.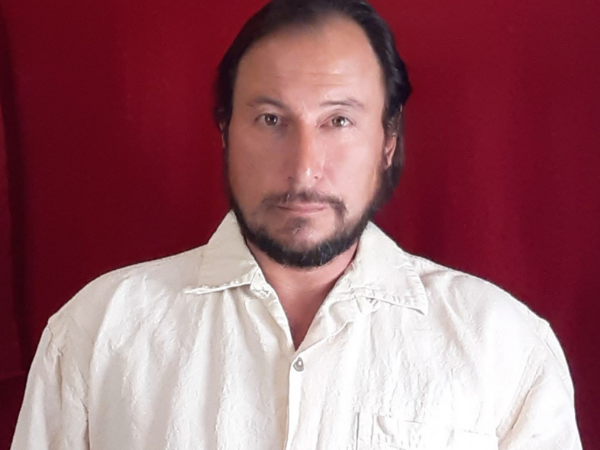 2022-2024 Taos Poet Laureate
Joshua Concha is an Indigenous multi-media artist and writer who has been a tribal resident of the Taos Pueblo for twenty-five years. Concha has worked in a wide range of media (including film and digital storytelling, music, stone, and metal sculpture, silversmithing, and watercolor). His poem, "Rust" was chosen by the previous Poet Laureate, Catherine Strisik, as one of the fifteen poems installed in outdoor venues in Taos. His poems were also selected for "Poetry in Public Places" (2018 & 2019) and have been published in The Notebook: A Progressive Journal About Women and Girls with Rural and Small Town Roots and 200 New Mexico Poems: Celebrating the Centennial and Beyond. His 2022-23 Poet Laureate project is tentatively titled "Taos Poetry in Motion": a film project, with 9-12 poets reading their work accompanied by visual images.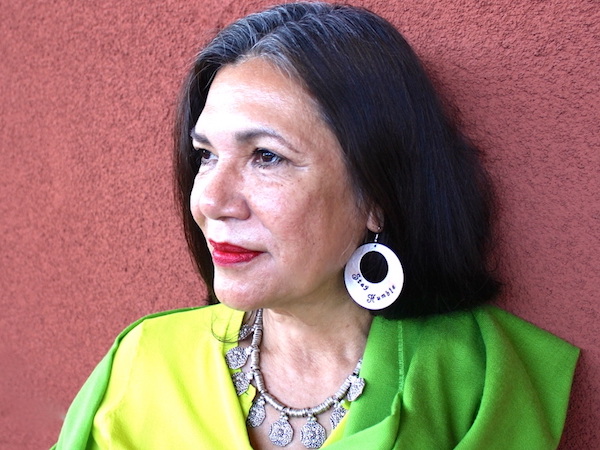 Keynote Speaker, 6th Annual Taos Writer's Conference
Friday, 7/29/22 at 7pm MT
Ana Castillo (born June 15, 1953) is a Chicana novelist, poet, short story writer, essayist, editor, playwright, translator and independent scholar. Considered one of the leading voices in Chicana experience, Castillo is known for her experimental style as a Latina novelist. Her works offer pungent and passionate socio-political comment that is based on established oral and literary traditions.
Castillo's interest in race and gender issues can be traced throughout her writing career. Her novel Sapogonia was a 1990 New York Times Notable Book of the Year, and her text So Far from God was a 1993 New York Times Notable Book of the Year. She is the editor of La Tolteca, an arts and literary magazine. Castillo held the first Sor Juana Inés de la Cruz Endowed Chair at DePaul University.
She has attained a number of awards including a 1987 American Book Award from the Before Columbus Foundation for her first novel, The Mixquiahuala Letters, a Carl Sandburg Award, a Mountains and Plains Booksellers Award, a fellowship from the National Endowment for the Arts in fiction and poetry and in 1998 Sor Juana Achievement Award by the Mexican Fine Arts Center Museum in Chicago.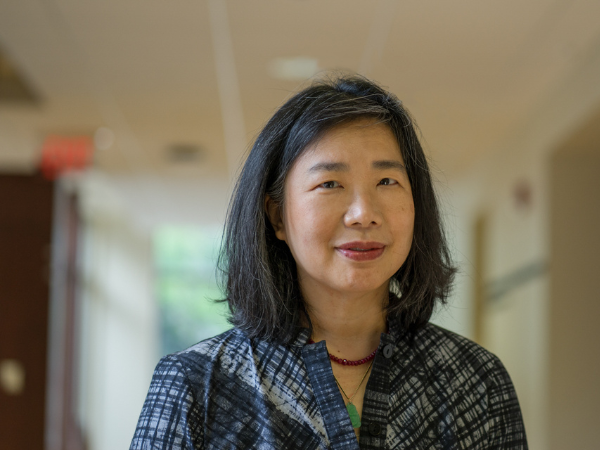 Friday & Saturday, 10/7/22-10/8/22

Lan Samantha Chang is the author of the story collection Hunger and the novels The Family Chao, Inheritance, and All is Forgotten, Nothing Is Lost. Her work has appeared in The Best American Short Stories. She has received fellowships from the National Endowment for the Arts, the Guggenheim Foundation, and the Radcliffe Institute for Advanced Study. Samantha teaches at and directs Iowa Writers' Workshop. She lives with her husband and daughter in Iowa City, Iowa.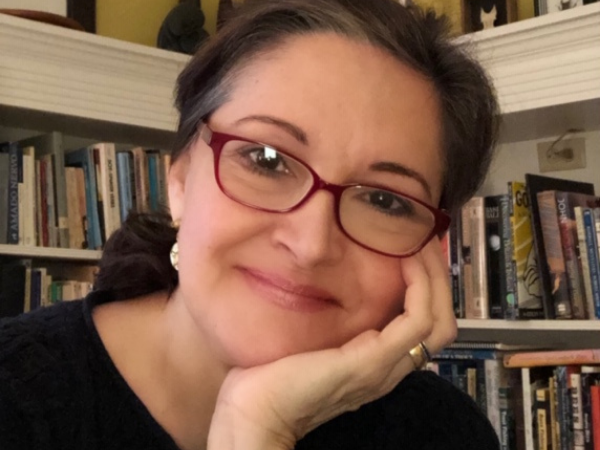 Thursday & Saturday, 10/13/22-10/15/22

Carmen Agra Deedy is the author of twelve books for children, including The Library Dragon, The Cheshire Cheese Cat, Martina the Beautiful Cockroach, and 14 Cows for America, a New York Times Bestseller. The Rooster Who Would Not Be Quiet!  (Scholastic Press) was released in 2017 and Rita and Ralph's Rotten Day was published in March 2020. Her personal stories first appeared on NPR's All Things Considered. Funny, insightful, and frequently irreverent, Deedy's narratives are culled from her childhood as a Cuban refugee in Decatur, Georgia. She is host of the four-time Emmy-winning children's program, Love That Book!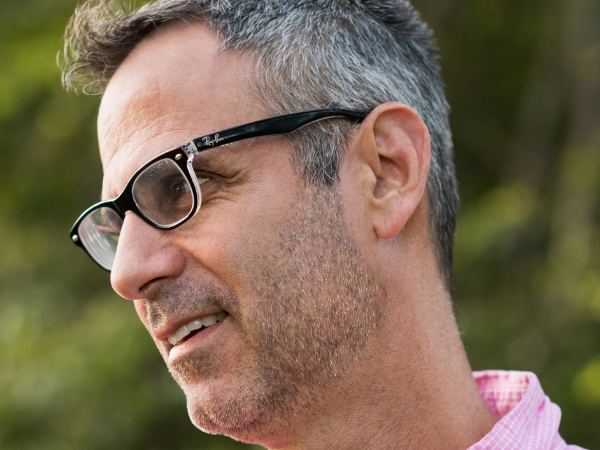 Friday & Saturday, 11/11/22-11/12/22

Steve Almond is the author of a dozen books, including the New York Times Bestsellers Candyfreak and Against Football. His new novel, All the Secrets of the World, has been optioned for television by 20th Century Fox. He's the recipient of an NEA grant for 2022 and teaches at Harvard and Wesleyan. His stories and essays have been published in venues ranging from the Best American Short Stories and the Best American Mysteries to the New York Times Magazine. He lives outside Boston with his wife, his three children, and his anxiety.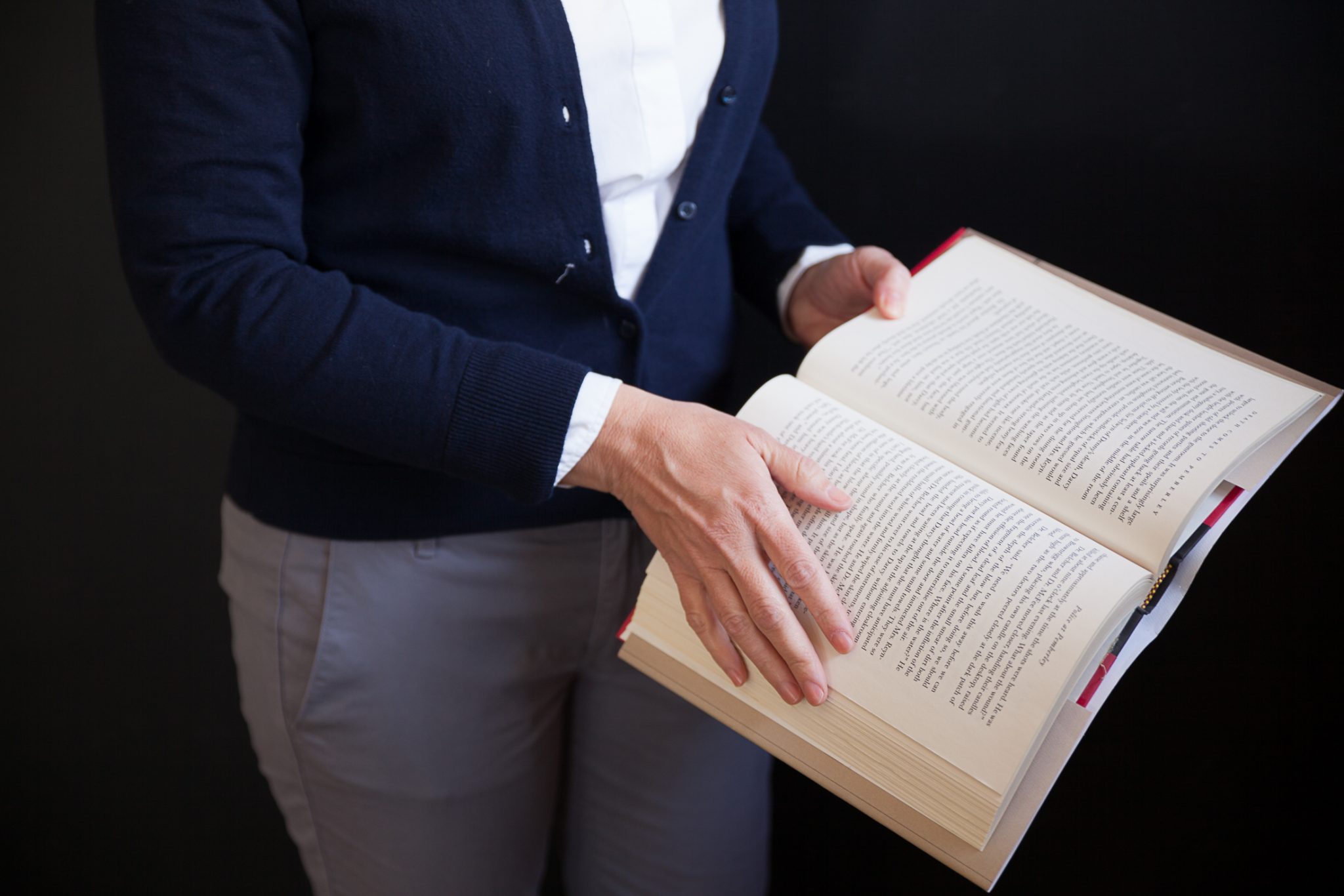 Open Tues-Sat  12pm-4pm  575.758.0081  108 Civic Plaza Drive
Mailing Address: P.O. Box 3225, Taos, NM 87571
THANK YOU TO OUR FUNDERS
SOMOS programs are made possible in part by these organizations: New Mexico Arts, a Division of the Department of Cultural Affairs, and by the National Endowment for the Arts • Taos Community Foundation • The McCune Foundation • The National Endowment For The Arts • The Virginia Wellington Cabot Foundation • Taos County Lodgers Tax • TaosNetLLC for high speed internet service  • LANL (Los Alamos National Labs)  • New Mexico Humanities Council • Frost Foundation • Witter Bynner Foundation • Amazon Literary Partnership • Literary Emergency Fund