the literary heart of Taos,
the Society of the Muse of the Southwest.
We are a place for the written and spoken word
We are SOMOS . . . and you are welcome here.
Countdown to Ada Limón's Reading!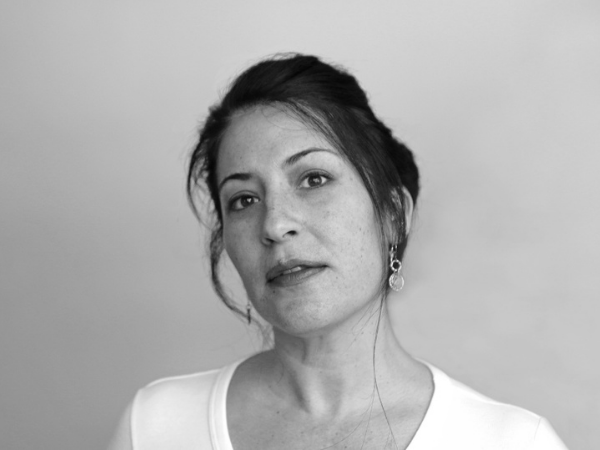 Ada Limón, a current Guggenheim fellow, is the author of five poetry collections, including The Carrying, which won the National Book Critics Circle Award for Poetry. Her fourth book Bright Dead Things was named a finalist for the National Book Award, a finalist for the Kingsley Tufts Poetry Award, and a finalist for the National Book Critics Circle Award. She serves on the faculty of Queens University of Charlotte Low Residency M.F.A program and lives in Lexington, Kentucky.
Limón will read online on Friday, 4/9/21, at 5:30 PM (MT) and present a 3-hour workshop on Saturday, 4/10/21 from 9 AM – noon(MT).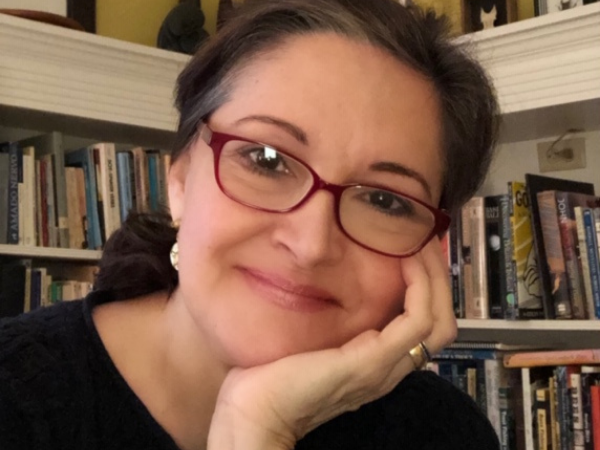 Headliner, 2021 Storytelling Festival
Saturday, 10/9/21, at 7PM
Earlier on Saturday, Deedy will lead a workshop on the craft of storytelling
Carmen Agra Deedy is the author of twelve books for children, including The Library Dragon, The Cheshire Cheese Cat, Martina the Beautiful Cockroach, The Rooster Who Would Not Be Quiet! and 14 Cows for America, a New York Times Bestseller. Rita and Ralph's Rotten Day! (Scholastic Press) was released in 2020. Her personal stories first appeared on NPR's All Things Considered. Funny, insightful, and frequently irreverent, Deedy's narratives are culled from her childhood as a Cuban refugee in Decatur, Georgia. She is host of the four-time Emmy-winning children's program, Love That Book!
An award-winning author and storyteller, Deedy is also an accomplished lecturer, having been a guest speaker for both the TED and TEDx Conferences, the Library of Congress, Columbia University, the National Book Festival, and the Kennedy Center, among other distinguished venues. A life-long supporter of the institution, she opened the 2016 Art of the Book Lecture Series for the Smithsonian Libraries.
Deedy was appointed a member of the Smithsonian Libraries Advisory Board in October 2019.
Her newest picture book, The Children's Moon (Scholastic Press),
illustrated by Jim LaMarche, is projected to be released in 2021.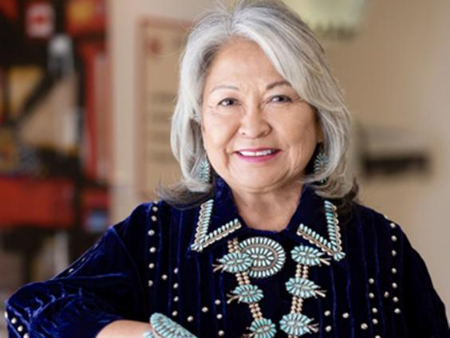 Join us for the 5th Annual Taos Writers Conference, 2021. Featuring Keynote Speaker Luci Tapahonso.  Learn More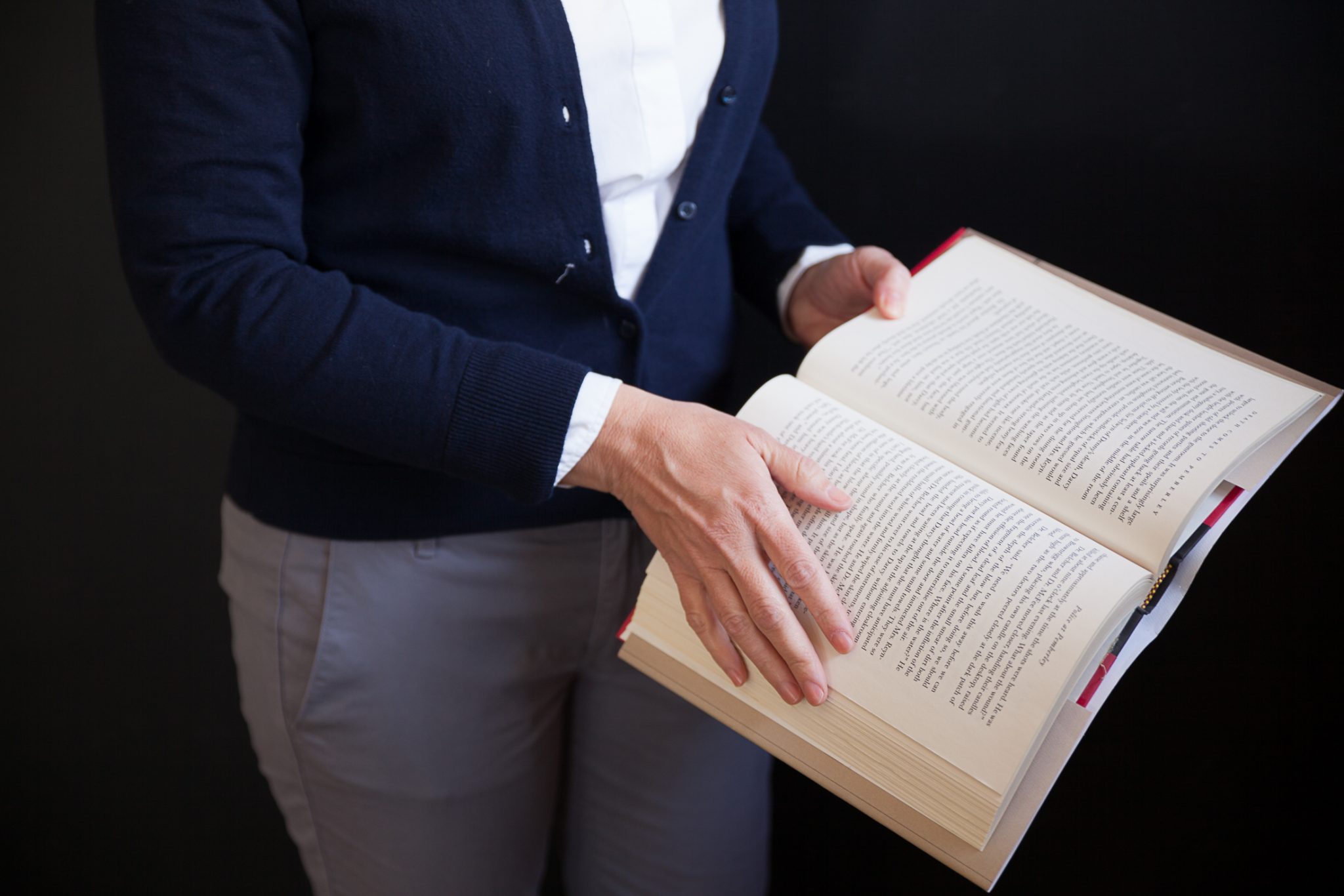 Open Tues-Fri  12pm-4pm  575.758.0081  108 Civic Plaza Drive
Mailing Address: P.O. Box 3225, Taos, NM 87571
THANK YOU TO OUR FUNDERS
SOMOS programs are made possible in part by these organizations: New Mexico Arts • Taos Community Foundation • The McCune Foundation • The National Endowment For The Arts • The Virginia Wellington Cabot Foundation • The Peter And Madeleine Martin Foundation for the Arts • The Santa Fe Community Foundation • Taos County Lodgers Tax • The Richard B. Siegel Foundation • TaosNetLLC for high speed internet service  • LANL (Los Alamos National Labs)  • New Mexico Humanities Council