BECOME A MEMBER
Benefits of Membership
SOMOS welcomes members from all over the country and around the world. We value your support and participation. There are many opportunities for members to take an active role in the creation of literary programs. Most importantly, by becoming a member of SOMOS you will be supporting our mission: to support and nurture the literary arts, both written and spoken, that honor cultural diversity in the Southwest. Our vision is to see a community culturally enhanced and enriched through heightened literacy.
Annual membership entitles you to discounts at all SOMOS and SOMOS-sponsored events. You will receive the SOMOS Weeklies straight to your inbox for updates on events, book releases, literary activities in Taos and the surrounding area, and links of literary interest. The SOMOS Weeklies e-newsletter, chock-full of news and information for readers and writers, will be delivered to your inbox weekly.
If your business is in the literary arts—whether you're a writer, editor, writing coach, agent, publisher, book designer, storyteller, or poet—membership entitles you to be listed on this website with links to your website and projects.
Annual Membership Fees
Join (or rejoin) SOMOS at the level of your choice. Choose a membership level from the pulldown menu below, then click Join Now to continue. 
Payment processed by PayPal. 
$35 Basic Membership includes emailed Weeklies (and the ability to list member announcements therein), use of SOMOS facility, discounted pricing at SOMOS events. 
$50 Family Membership includes emailed Weeklies (and the ability to list member announcements therein), use of SOMOS facility, discounted pricing at SOMOS events. 
$100 Turquoise Sponsor includes benefits listed above and listing as a sponsor on your program of choice. 
$250 Silver Sponsor includes benefits listed above and listing as sponsor on two programs of your choice.
$500 Gold Sponsor includes benefits listed above, your name listed as a sponsor on our website, and listing as sponsor on four programs per year.
If you prefer to make a simple tax-deductible donation, see our Donate section. Donations directly fund our programs and the smooth functioning of our office.
Thank you!
DONATE
The Society of the Muse of the Southwest (SOMOS) is a nonprofit 501(c)(3) corporation (EIN# 85-0309964) located at 108 Civic Plaza Drive in Taos, organized under the laws of the State of New Mexico in 1983. SOMOS encourages the solicitation and acceptance of gifts and bequests for purposes to fulfill its mission to "support and nurture the literary arts, written and spoken, by providing both place and resources for writers, readers, and learners while honoring the cultural diversity of Taos and the Southwest."
Private donations pay for curators, venue rentals, presenters, workshop leaders, office supplies, publicity (fliers and advertisement), youth programs, festivals, and general expenses.
Goods and services are also welcome.
We accept used books at the SOMOS office. Book sales help pay for general operating expenses.
To learn more about SOMOS membership, see our Become a Member section.
Thank you!
VOLUNTEER
Work with a fun and motivated group of literary enthusiasts.
SOMOS is a membership organization, and there are many opportunities to contribute. Our volunteers give hundreds of hours of time each year to bring vibrant and innovative literary programming to Taos.
Here are some ways you can get involved in this satisfying work:
Volunteer at events like the SOMOS Showcase of Writers & Poets or the Storytelling Festival and gain free access to the event.
Make a difference in a young writer's life by becoming a youth mentor.
Do you have an idea for a literary workshop or event? Call the office (575.758.0081) to find out if we'd be interested in sponsoring.
Help organize the many books donated to SOMOS, or assist with monthly book sales.
Give an afternoon a month at the office to help the director and curator by greeting visitors, accepting money for book sales, answering phones, and other office chores, like addressing envelopes.
GIVE BOOKS
SOMOS accepts used books in good (sell-able) condition. The only items we do not accept are: textbooks, journals, magazines, and romance novels.
Books can be brought in during our open hours:
Tuesday-Saturday Noon-4 pm
Please call 575-758-0081 before bringing donations; we occasionally suspend donations when our shelves are overstocked.
Thank you for your support of SOMOS. We can provide a receipt for tax purposes, if desired.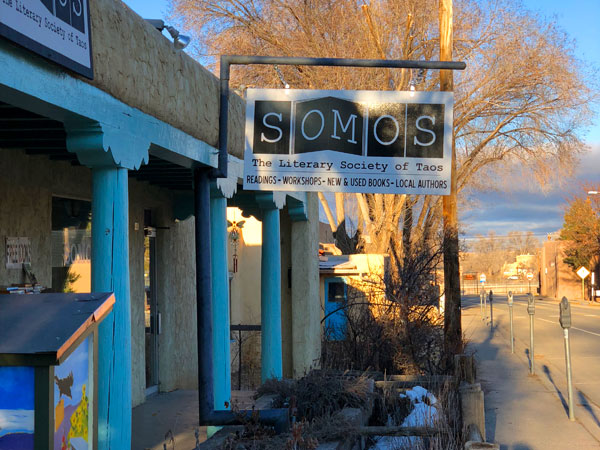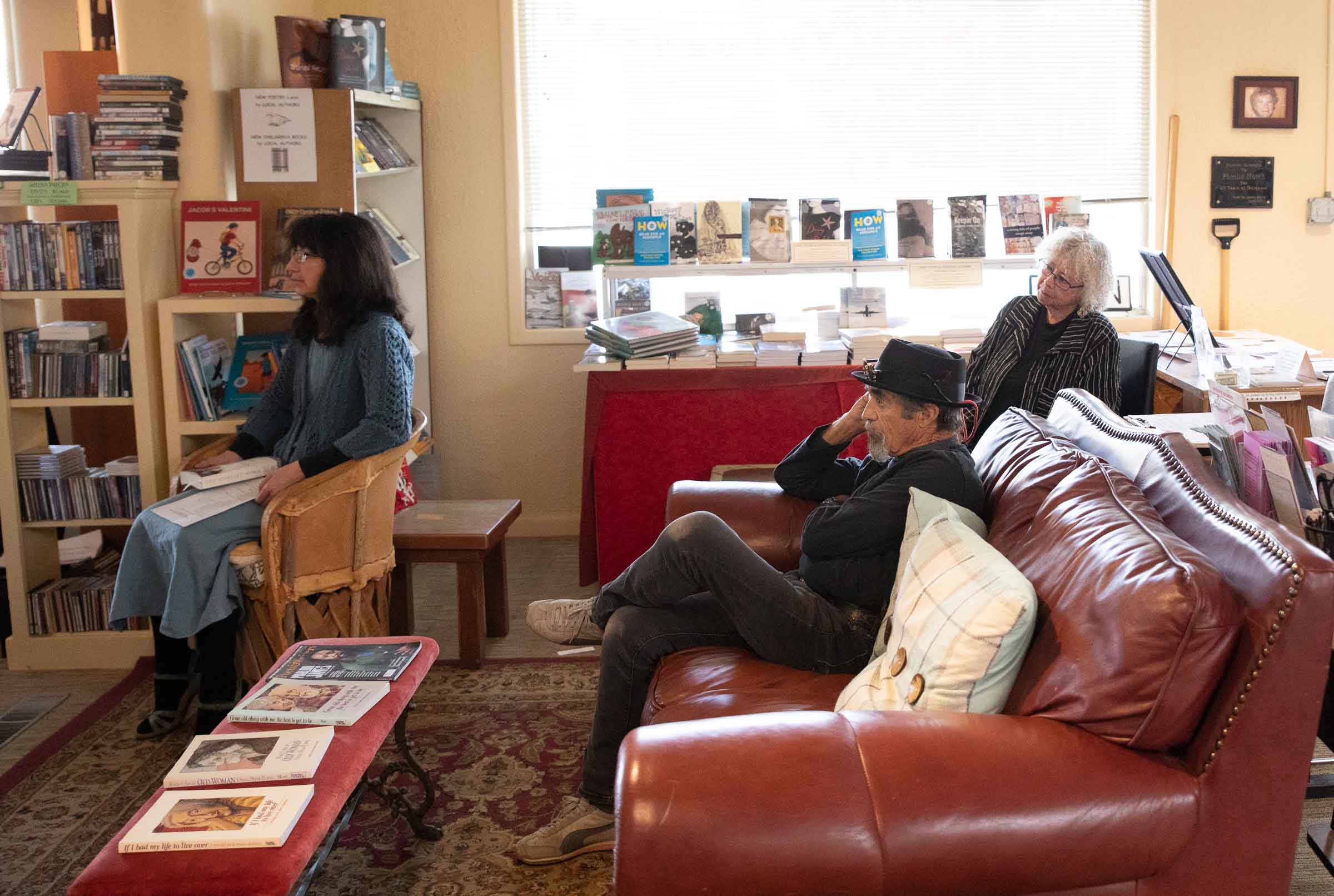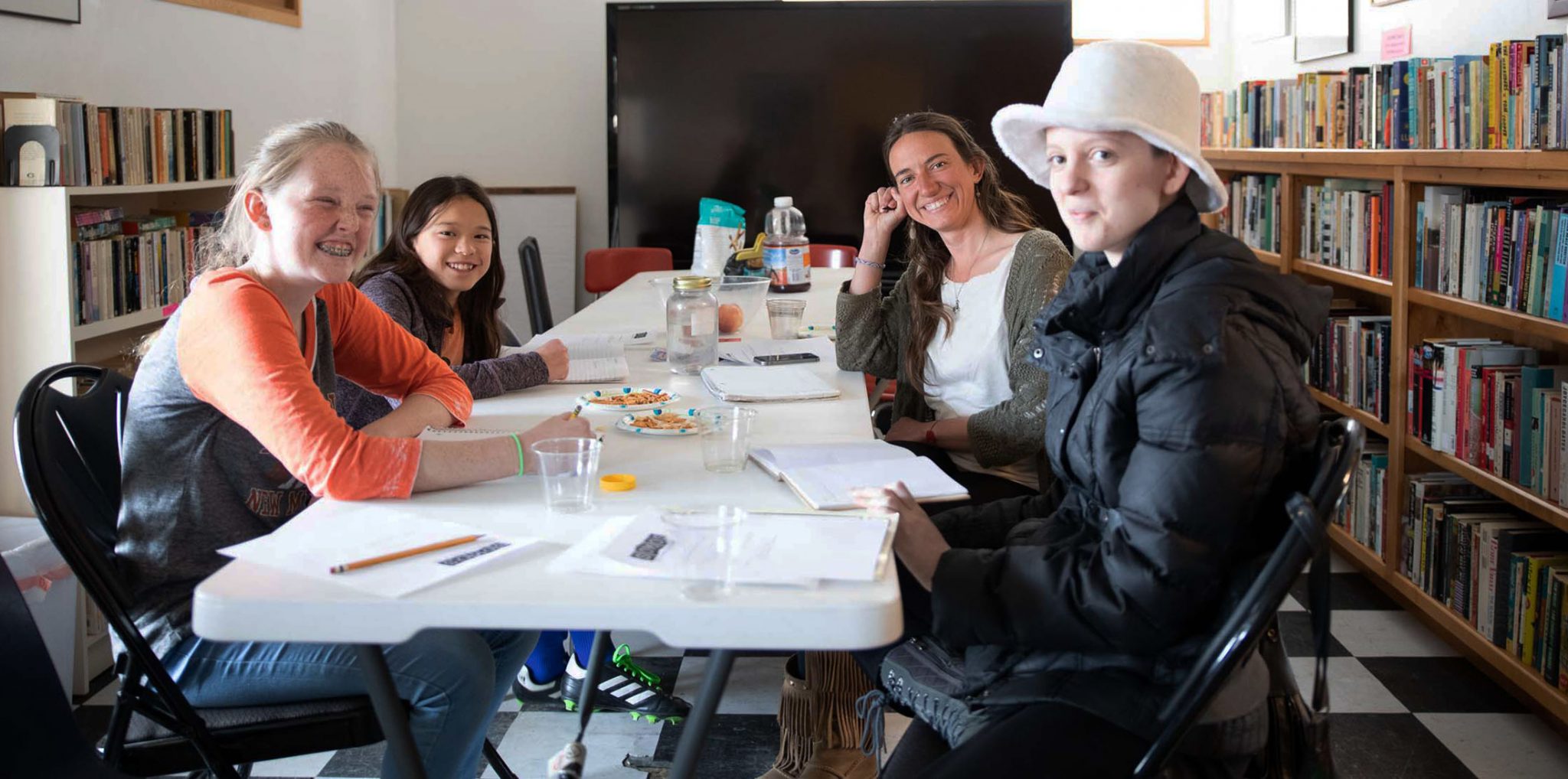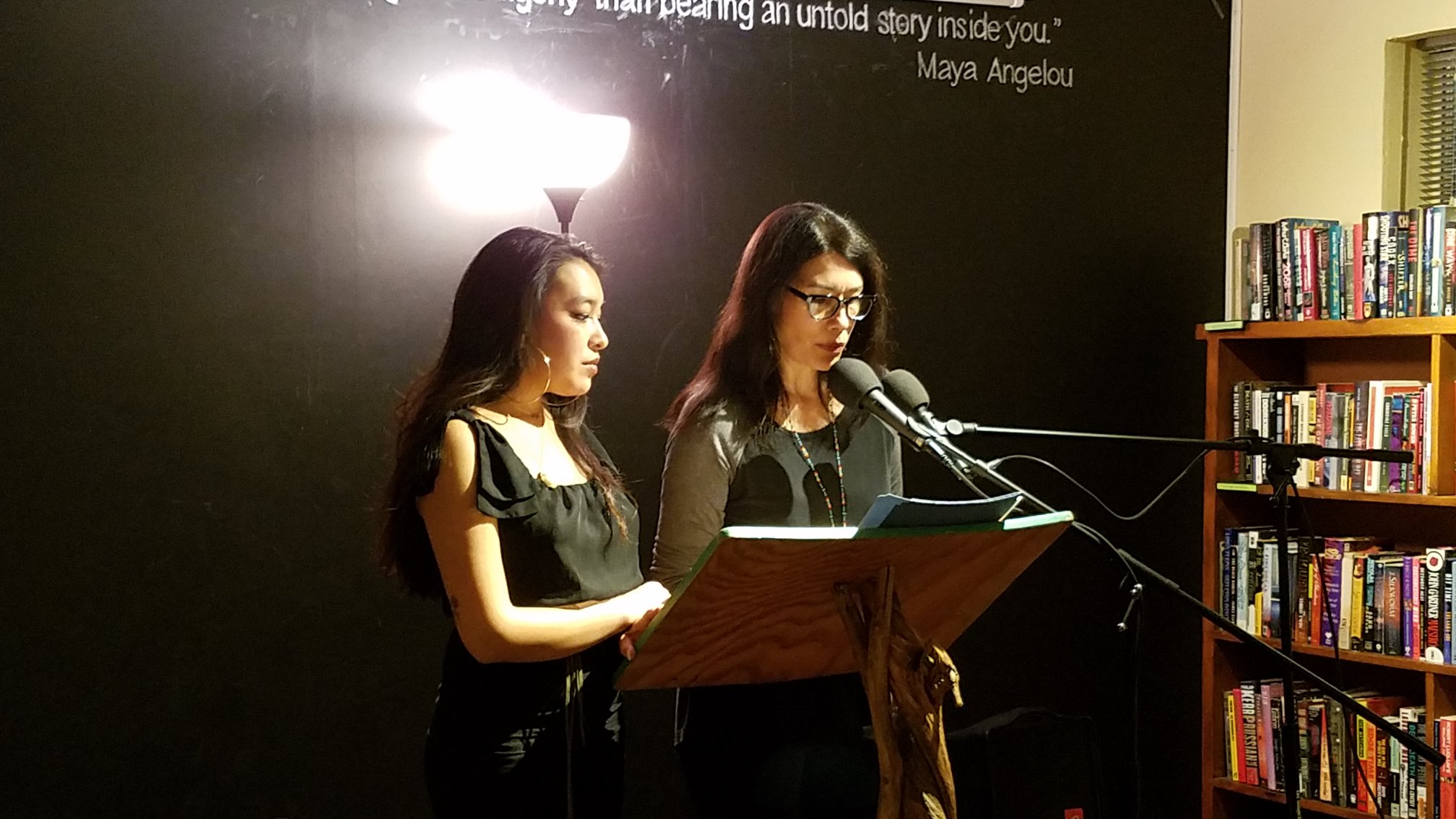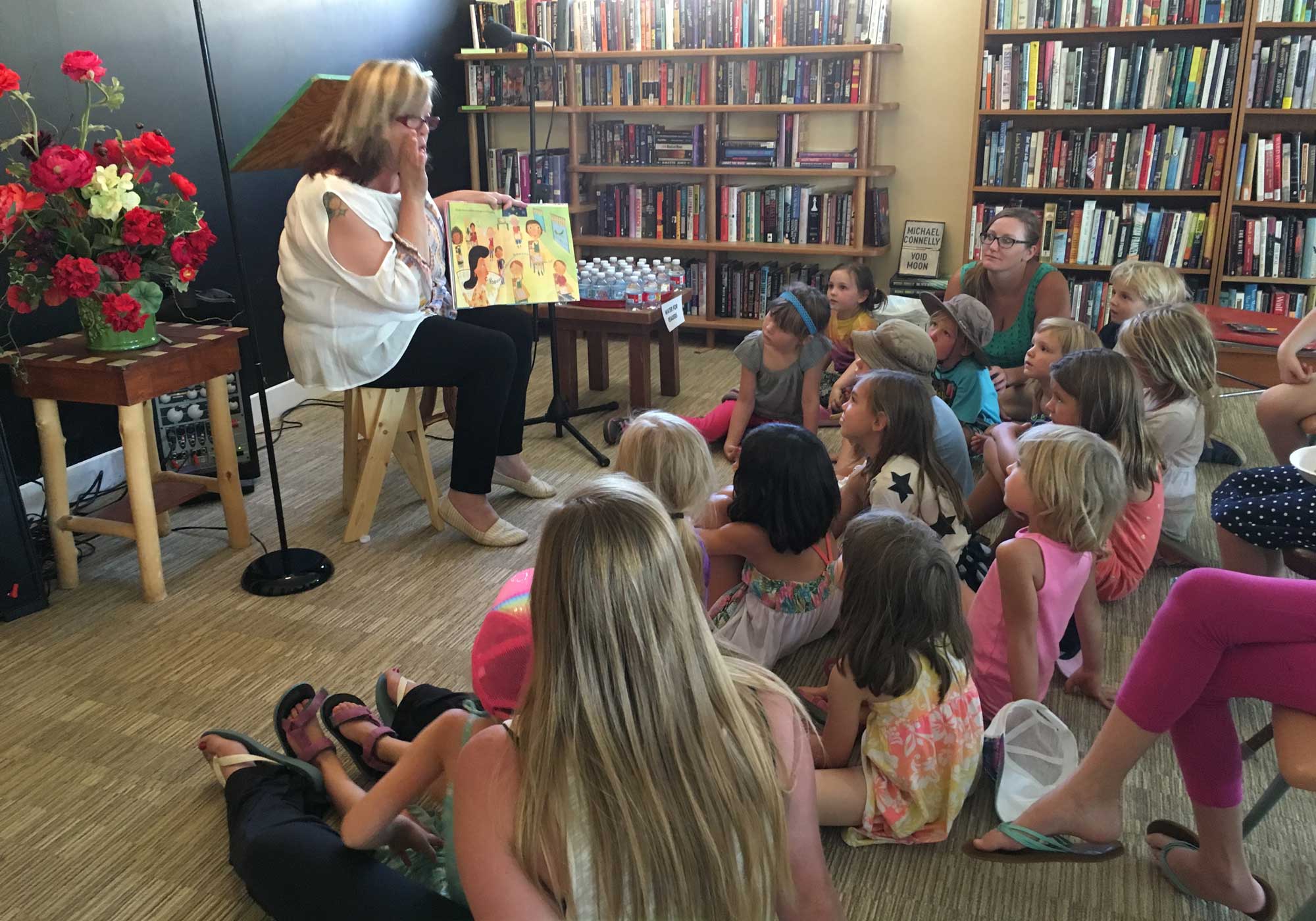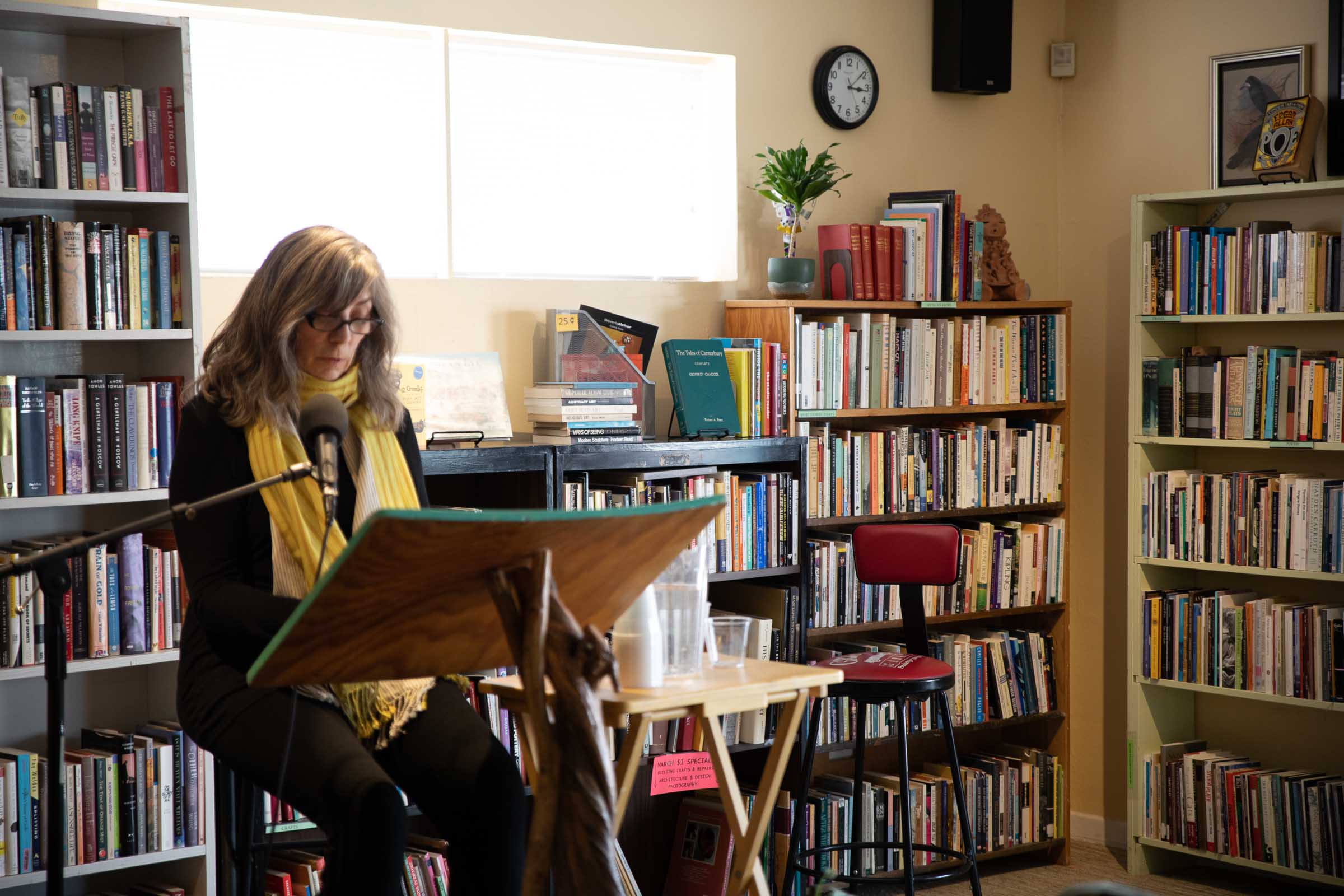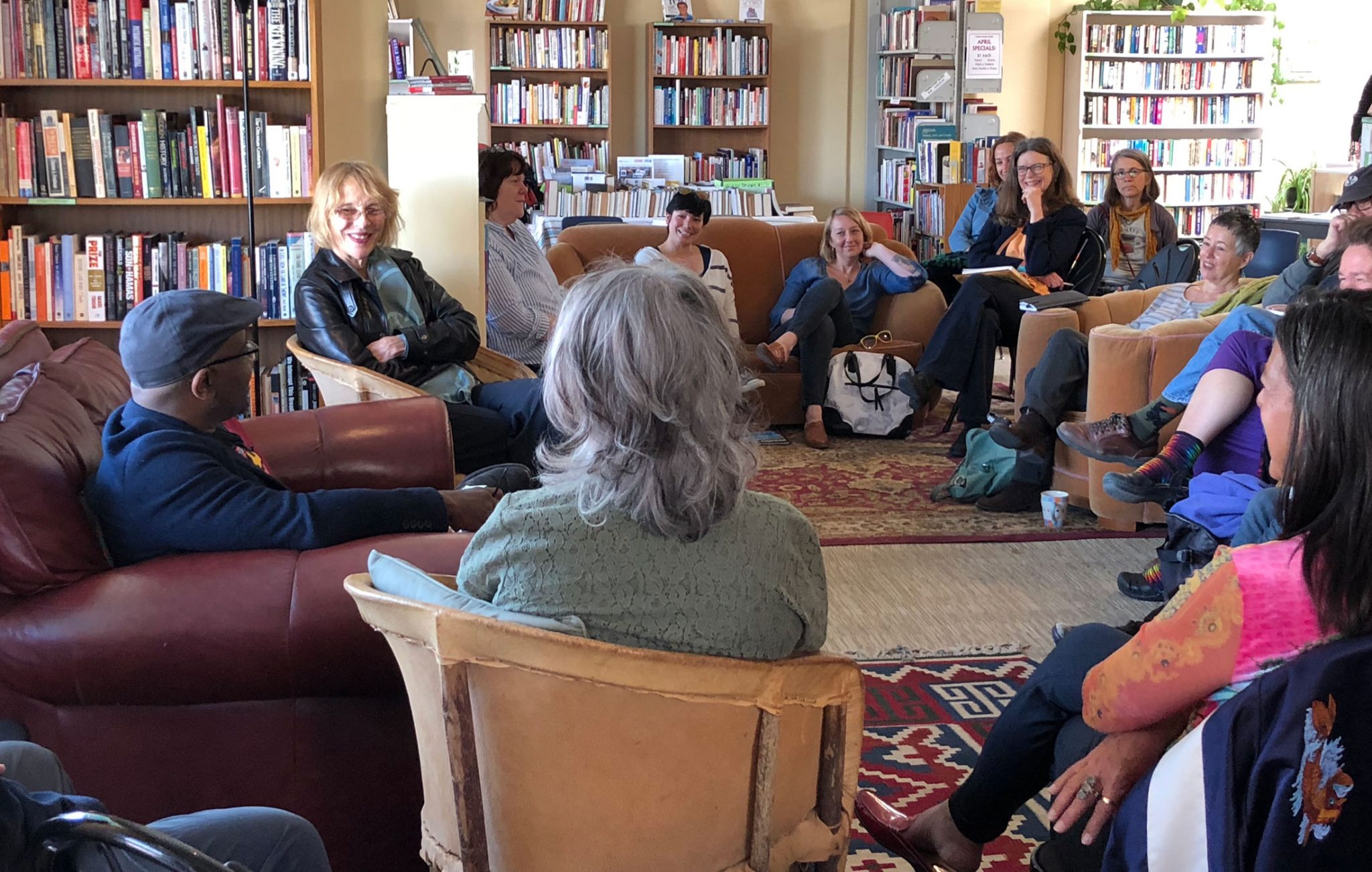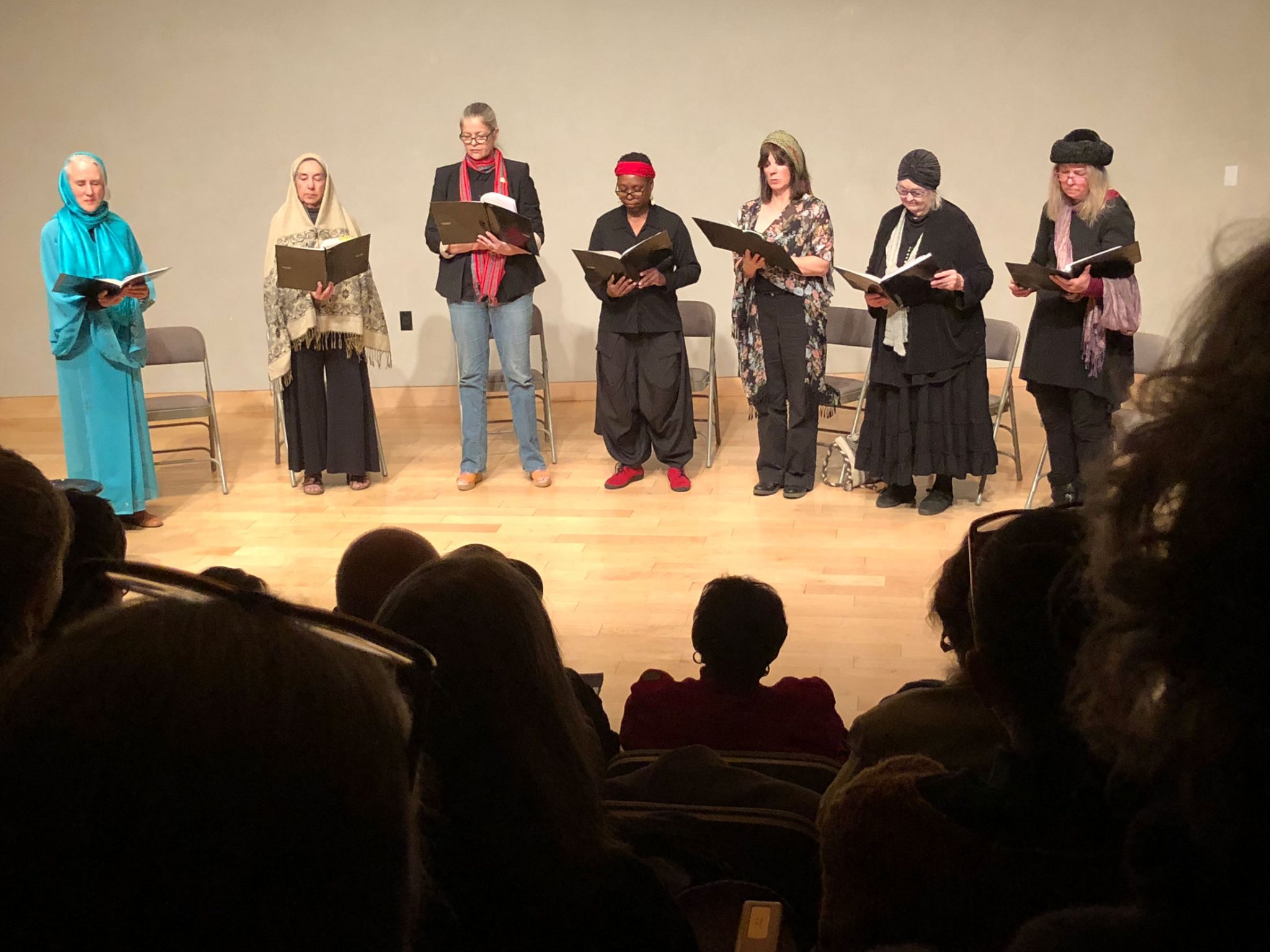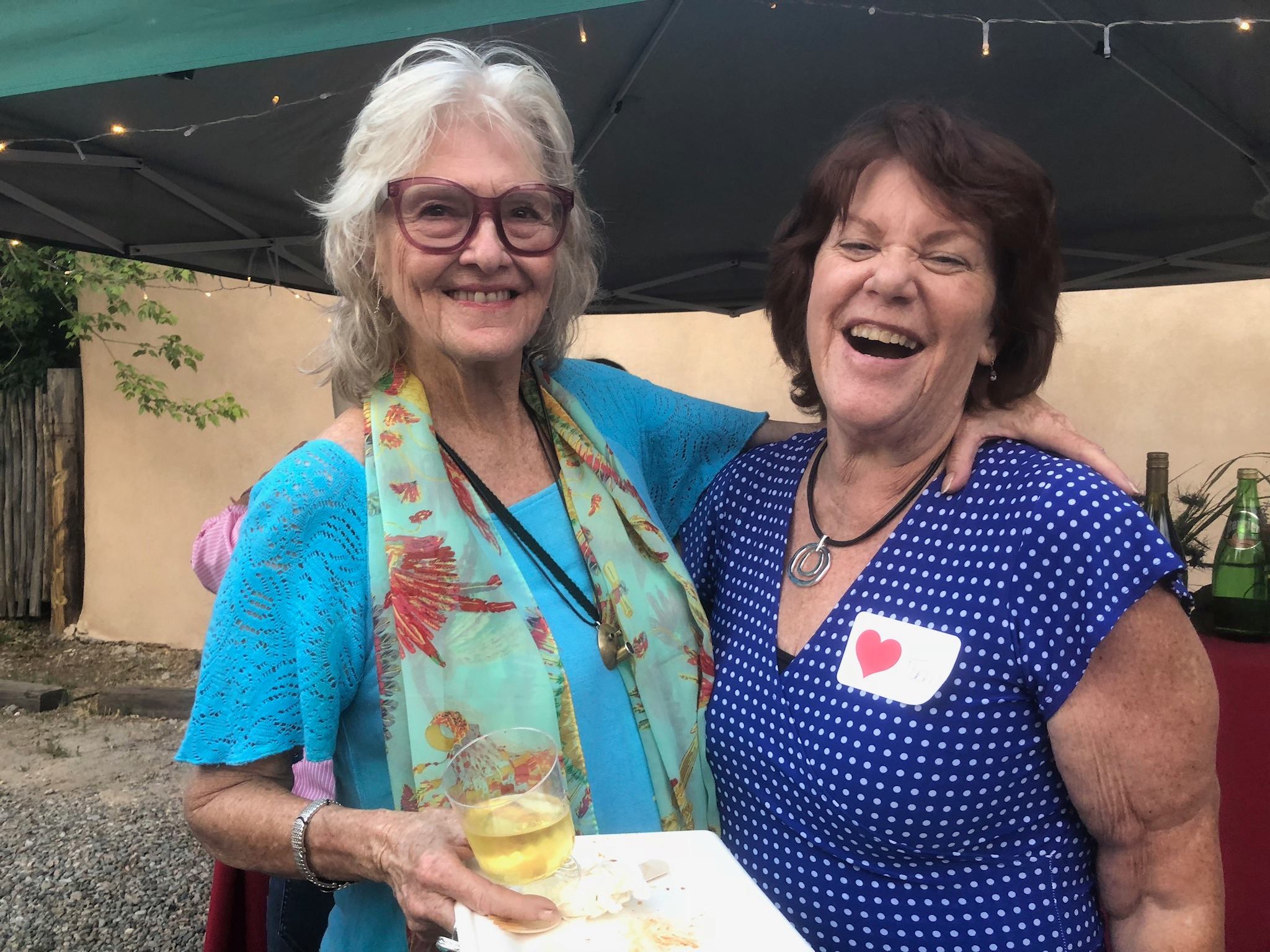 Open Tues-Sat  12pm-4pm  575.758.0081  108 Civic Plaza Drive
Mailing Address: P.O. Box 3225, Taos, NM 87571
THANK YOU TO OUR FUNDERS
SOMOS programs are made possible in part by these organizations: New Mexico Arts, a Division of the Department of Cultural Affairs, and by the National Endowment for the Arts • Taos Community Foundation • The McCune Foundation • The National Endowment For The Arts • The Virginia Wellington Cabot Foundation • Taos County Lodgers Tax • TaosNetLLC for high speed internet service  • LANL (Los Alamos National Labs)  • New Mexico Humanities Council • Frost Foundation • Witter Bynner Foundation • Amazon Literary Partnership • Literary Emergency Fund