SOMOS Presents the 20th Annual 
TAOS STORYTELLING FESTIVAL
Friday and Saturday, October 11-12, 2019
With Storytellers Antonio Rocha, Olivia Romo, & Cisco Guevara. Hosted by James Navé. Produced by SOMOS.
Founded 20 years ago, The Taos Storytelling Festival has grown into one of the most exciting storytelling festivals in America. The stories you'll hear will make you laugh, smile, cry, chuckle, wonder, slap you knees, giggle and applaud. Sign up to tell your story at the Taos StorySLAM on Friday night or join us and tell your story at our Saturday afternoon Story Swap.
Make your plans now to attend the 20th annual Taos Storytelling Festival, October 11-12, 2019 in beautiful downtown Taos. View schedule→
About
2019 marks the twentieth anniversary of the Taos Storytelling Festival, sponsored by SOMOS. The inaugural festival in 1999, held in a tent in Kit Carson Park over three days, has evolved to a two-day festival with the main event on Saturday evening at the Taos Center for the Arts; auxiliary programs take place at SOMOS, local bars, and other venues (including Mesa Brewing Company, Angladas Building, and nearby restaurants). The festival typically includes a StorySLAM (with first-, second-, and third-place winners—the first-place winner performing onstage at the TCA finale), a Story Swap (free and hosted by a member of Storytellers of New Mexico), a Children's Concert (for children of all ages), Storytelling-in-the-Schools, and an adult storytelling workshop presented by the headliner storyteller. Over the years, some of our featured storytellers (who have come from all parts of the United States and the world) have included Bil Lepp, Joe Hayes, Carmen Agra Deedy, Dovie Thomason, Cisco Guevara, Sarah Malone, Liz Mangual, Bob Kanegis, Kevin Kling, Terry Allen, Jo Harvey Allen, Antonio Rocha, Jerry Faires, Kuniko Yamamoto, Elaine Muray, Laura Simms, Rosemerry Wahtola Trommer, Andy Offutt Irwin, and Minton Sparks.
Antonio Rocha
Our headliner this year is Antonio Rocha, who presented in 2014 and is returning for 2019. A native of Brazil, Antonio began his career in the performing arts in 1985. In 1988 he received a Partners of the Americas grant to come to the USA to perform and deepen his mime skills with mime master Tony Montanaro. Since then he has earned a Bachelor of Arts in Theater, summa cum laude, from the University of Southern Maine, and studied with master Marcel Marceau. Mr. Rocha's unique fusion of mime and spoken word has been performed from Singapore to South Africa and many places in between including sixteen countries on six continents. Some of the venues include the Singapore Festival of the Arts; Wolf Trap; the National Storytelling Festival; the Kennedy Center; the Smithsonian Institution; National Geographic; the Tales of Graz in Austria; Dunya Festival in Rotterdam, Netherlands; and many other storytelling festivals and educational institutions around the USA. Antonio has three very entertaining and educational award-winning DVDs, a picture book, and a few awards, including the coveted Circle of Excellence Award from the National Storytelling Network.
Cisco Guevara
Local storytelling legend, owner of Los Rios River Runners, and multigenerational New Mexican Francisco "Cisco" Guevara will be back with us for his fifteenth appearance on the Taos Storytelling Festival stage. Cisco draws his outrageously true stories from his Hispanic and Indian heritage, and from his dynamic experiences as a river guide over the last quarter century. Some say he understands the language of the beaver, the mountain lion, and the famous dipper bird, which walks underwater. Cisco can also tell you which trails renegade bandits followed in 1897. Journey with Cisco on Saturday night down the wild rivers of his storied life.
Olivia Romo
Our twentieth-anniversary festival will highlight Taoseña newcomer Olivia Romo (winner of various poetry slams and recent invitee to the Cowboy Poetry Festival in Elko, Nevada). Olivia is a farmer, poet, storyteller, and water-rights activist from Taos. She earned her dual bachelor's degrees in English and Chicana/o Studies from the University of New Mexico in 2015. Currently, she is the communications and outreach coordinator for the New Mexico Acequia Association, a grassroots statewide organization that defends water rights and cultivates an intergenerational movement to protect water resources and educate people about the various aspects of acequia systems. Olivia is also a recognized storyteller and spoken-word artist. In 2011, she was titled the New Mexico State Slam Poetry Champion. Olivia is a bilingual storyteller and poet, whose language is immersed in the regional Manito dialect and culture of Northern New Mexico. She intentionally focuses her activism, storytelling, and poetry to educate and mobilize New Mexicans around the risks and uncertainties of their natural resources. She was featured in the Western Folklife Center's poem-film series Moving Rural Verse.
James Navé
For the fourth year, James Navé will be the festival curator and emcee. Navé is a poet, storyteller, radio host, presentation coach, and creativity consultant. His signature Imaginative Thinking Brainstorm Workshops have helped many people launch successful careers in such creative sectors as advertising, design, journalism, writing, publishing, public speaking, and numerous entrepreneurial arenas. He has been the LEAF poetry slam master since the festival began in 1995. He is the director of the Taos Poetry Festival. He is also the host and producer of Twice 5 Miles Radio for WPVM 103.7 in Asheville, North Carolina. Navé goes "twice five miles" to find stories and create conversations worth having about culture, art, education, business, politics, and literature. Navé holds an MFA in Poetry from Vermont College of Fine Arts.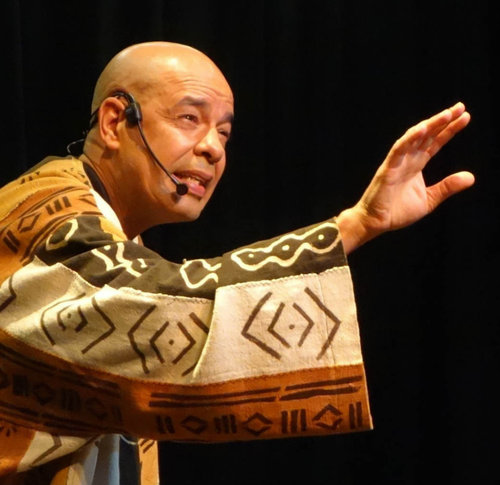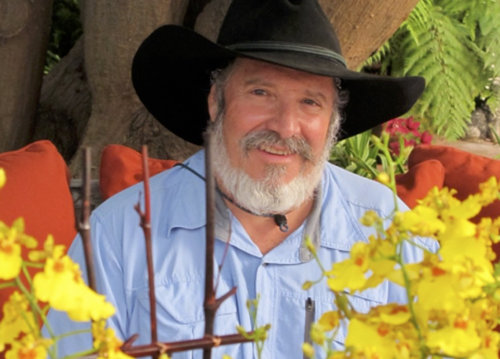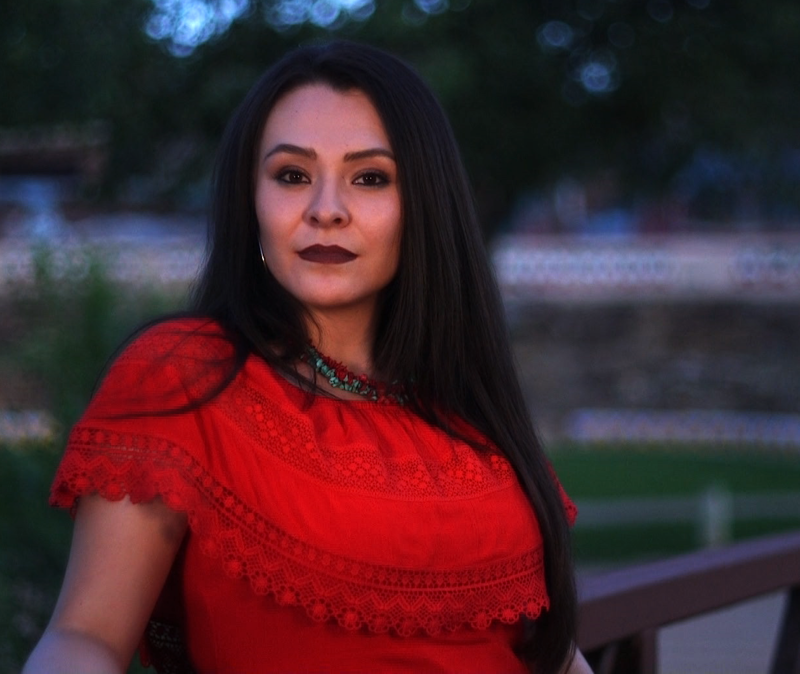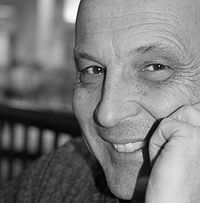 Open Tues-Fri  10am-4pm; Sat 10am-2pm  575.758.0081  108 Civic Plaza Drive
Mailing Address: P.O. Box 3225, Taos, NM 87571
THANK YOU TO OUR FUNDERS
SOMOS programs are made possible in part by these organizations: New Mexico Arts • Taos Community Foundation • The McCune Foundation • The National Endowment For The Arts • The Virginia Wellington Cabot Foundation • The Peter And Madeleine Martin Foundation for the Arts • The Santa Fe Community Foundation • Taos County Lodgers Tax • The Richard B. Siegel Foundation • TaosNetLLC for high speed internet service