Announcing SOMOS' Literary Pilgrimages
SOMOS is launching literary tours custom designed by Jan Smith, Executive Director, to appeal to writers, readers and learners.  The trips will vary from day-long local ventures to multiple days/weeks in states and countries of renown literary tradition and sites.  Participants will be offered extensive bibliographies, information about writers and poets, and the landscapes where they produced their creations.  Sites include museums, literary societies, boat trips, walking tours, and talks given by docents and local experts. Writing prompts, group discussions, and readings from favorite excerpts will occur during the journeys to integrate the learning experiences.  Our inaugural adventure will be in Ireland in May 2020.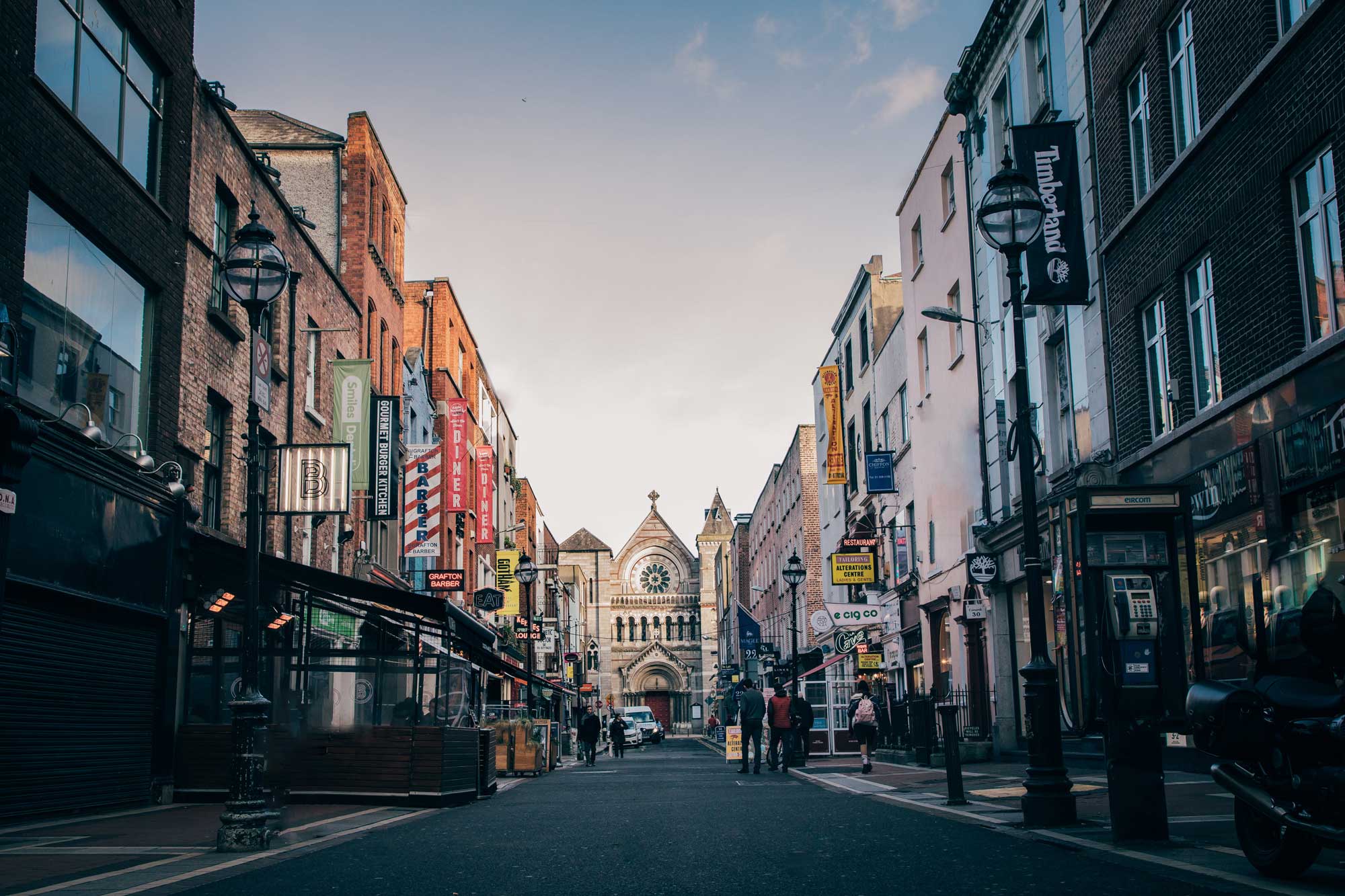 Journey to Ireland on a SOMOS Literary Pilgrimage from 5/4 – 5/14/20 to roam its breath-taking countryside and immerse yourself in the origins of famous Irish writers and poets. We will discover how the beauty, shape, and color of the land & sea inspired their writing and informed a whole genre of Irish literature, the Dinnsheanchas (place-lore). Over nine days we will place our "feet on the ground" in many of Ireland's northern and western counties to trace the mythic landscape and literature of James Joyce, Seamus Heaney, W. B. Yeats, C. S. Lewis, Edna O'Brien, John Millington Synge, Oscar Wilde, and Nuala O'Faolain, among others. Your literary guide, Jan Smith, Executive Director of SOMOS, has an MFA in Creative Writing from Goddard College. SOMOS is a 36-year-old literary organization that presents national and international writers for readings/ workshops and offers ongoing literary programs.
Download: SOMOS Literary Pilgrimage Full Itinerary
For further information about pricing and payment plans write to:  somos@somostaos.org or call (575) 758-0081.
Open Tues-Sat  12pm-4pm  575.758.0081  108 Civic Plaza Drive
Mailing Address: P.O. Box 3225, Taos, NM 87571
THANK YOU TO OUR FUNDERS
SOMOS programs are made possible in part by these organizations: New Mexico Arts, a Division of the Department of Cultural Affairs, and by the National Endowment for the Arts • Taos Community Foundation • The McCune Foundation • The National Endowment For The Arts • The Virginia Wellington Cabot Foundation • Taos County Lodgers Tax • TaosNetLLC for high speed internet service  • LANL (Los Alamos National Labs)  • New Mexico Humanities Council • Frost Foundation • Witter Bynner Foundation • Amazon Literary Partnership • Literary Emergency Fund