the 7th annual
Taos Writers Conference
Sponsored by SOMOS, Taos, NM
Friday July 7, 2023 - Sunday, July 9, 2023 
All registration closes on Thursday, 7/6/23, at 5pm
Early Bird Discount until 6/2/23
$499 all three days, including faculty readings, keynote and lunch roundtable discussions
$325 for 3 weekend workshops plus the faculty readings, keynote and lunch roundtable discussions
$175 Friday Intensive only plus the faculty readings, keynote and lunch roundtable discussions
Beginning 6/3/23
$549 all three days
$379 for 3 weekend workshops
$199 for Friday Intensive
only plus faculty readings, keynote and lunch roundtable discussions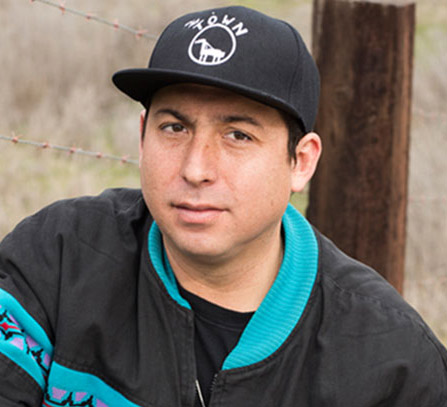 Tommy Orange
Keynote Speaker & Instructor
About

Tommy Orange

Tommy Orange's There There is an exceptional debut novel that grapples with the history of a nation while showcasing a side of America few of us have ever seen. After noticing a lack of stories about urban Native Americans, Orange created a remarkable work that explores those who have inherited a profound spirituality, but who are also plagued by addiction, abuse, and suicide.

There There tells the story of twelve characters who each have private reasons for travelling to the Big Oakland Powwow, and who come together after a brutal act of violence. Pam Houston praised the book, saying "This is Tommy Orange. Remember his name. His book's gonna blow the roof off."

Houston's prediction proved to be correct: Orange's There There is a national bestseller that won the PEN/Hemingway Award, the National Book Critics Circle John Leonard Prize, the Center for Fiction First Novel Prize, and the American Book Award. It was also shortlisted for the Andrew Carnegie Medal for Excellence in Fiction, the Dayton Literary Peace Prize, and was a Pulitzer Prize finalist. It appeared on countless "Best Books of the Year" lists, including The New York Times, The Washington Post, NPR, Time, O: The Oprah Magazine, GQ, Entertainment Weekly, and Buzzfeed. 

A brilliant new writer at the start of a major career, Orange talks about his craft, the writing process, and Native American history and culture, often with meticulously researched visual presentations. In his 2017 opinion piece in the Los Angeles Times, "Thanksgiving is a tradition. It's also a lie," he confronted the violent past of the American holiday, asking readers to challenge their traditions.

Tommy Orange is a 2014 MacDowell Fellow and a 2016 Writing by Writers Fellow, as well as a recent graduate from the MFA program at the Institute of American Indian Arts. He is an enrolled member of the Cheyenne and Arapaho Tribes of Oklahoma, and was born and raised in Oakland, California.
SOMOS Book club discussion of There, There on Wednesday, 6/28/23, via Zoom at 5:30pm.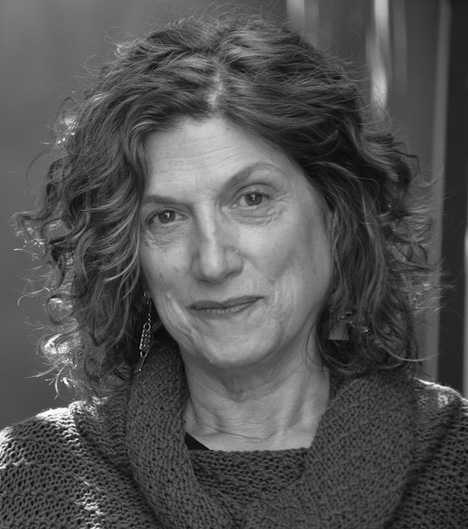 Connie Josefs
Connie Josefs is a writer, teacher and memoir coach. She leads workshops in memoir and
memoir-based fiction and has taught at the University of New Mexico in Albuquerque, Santa Fe
Community College, Southwest Writers, Book Passage and Santa Monica College, where she
was founding editor of the literary journal, E-33: Writings from Emeritus. Her fiction and essays
have appeared in The Taos International Journal of Poetry and Art, New Millenium Writings and
The Whole Life Times. She holds an MFA in fiction from Antioch University Los Angeles and
has worked as a writer and story analyst for film and television. More at
www.conniejosefs.com
.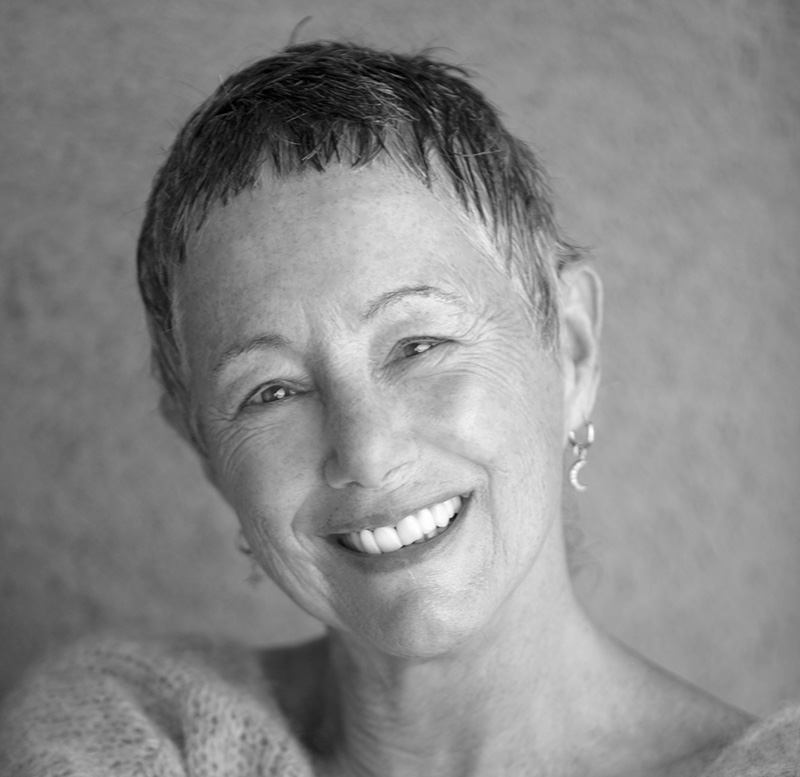 Veronica Golos
Veronica Golos is the author of four poetry books, GIRL, awarded the Naji Naaman Honor Prize, 2019 (Beirut, Lebanon); Rootwork, Winner of the Southwest Book Design Award in Poetry, 2016; Vocabulary of Silence winner of the  New Mexico Book Award, translated into Arabic, Spanish and Persian; and A Bell Buried Deep, winner of the Nicholas Roerich Poetry Prize, She was the former editor of The Journal of Feminist Studies in Religion, former co- editor of the Taos Journal of International Poetry & Art; She is an instructor  and on the faculty of Tupelo Press' Writers Conferences, and teaches for SOMOS (Taos, NM) , Hugo House (Seattle, WA) and Gemini Ink (San Antonio, Tx). She lives in Ranchos, New Mexico, with her husband, David Pérez.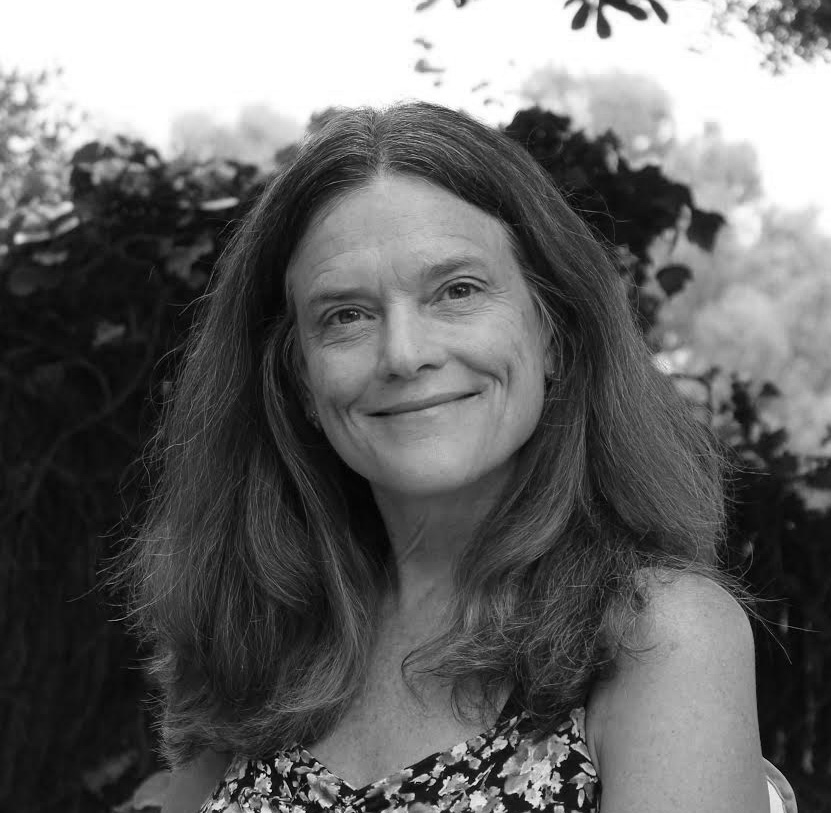 Sawnie Morris
Sawnie's poetry collection, Her, Infinite was the winner of the 2015 New Issues Press Poetry Award (judge: Major Jackson) and was released in March of 2016. Additional awards in 2016 include: the Ruth Stone Poetry Award (judge: Lee Upton); inclusion in BAX2016: Best American Experimental Writing, editors Charles Bernstein and Tracy Morris, (Wesleyan University Press), digital edition; and, and a feature in Poets & Writers Magazine's "5 Over 50," honoring 5 debut authors in 2016, (Nov/Dec issue). Her long poem, "Clothespins On the Line" is forthcoming in the April 2017 edition of Poetry. Sawnie's poems have also been honored with the Poetry Society of America's George Bogin Memorial Award and a New Mexico Book Award.  Her poems have appeared in Lana Turner (Cal Bedient and David Lau, editors); Pool: A Journal of Poetry (Judith Taylor, Editor); Denver Quarterly (Bin Ramke, editor); as well as The Journal (Kathy Fagan Grandinetti, Editor); Women's Review of Books (Robin Becker, editor); Journal of Feminist Studies in Religion (Veronica Golos, editor); Taos Journal of International Poetry & Art (Cathy Strisik and Veronica Golos, editors); drunkenboat.com (Rebecca Seiferle, editor); and are forthcoming in Puerto de Sol (Richard Greenfield, contributing editor) and Plume. She has taught poetry workshops and literature courses at the University of New Mexico's Bachelor and Graduate Studies program, at Southern Methodist University, and through the D.H. Lawrence Ranch online Rananim Project.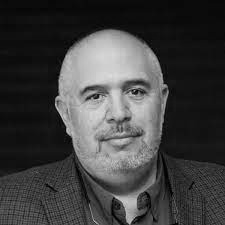 Aaron Abeyta
Aaron A. Abeyta is a Colorado native and the author of four collections of poetry and one novel. For his book, Colcha, Abeyta received an American Book Award and the Colorado Book Award.
 In addition, his novel, Rise, Do Not be Afraid, was a finalist for the 2007 Colorado Book Award and El Premio Aztlan. Abeyta was awarded a Colorado Council on the Arts Fellowship for poetry, and he is the former Poet Laureate of Colorado's Western Slope and was a finalist for the 2019 Colorado Poet Laureate. Abeyta is also a recipient of a Governor's Creative Leadership Award for 2017. aaron has over 100 publications .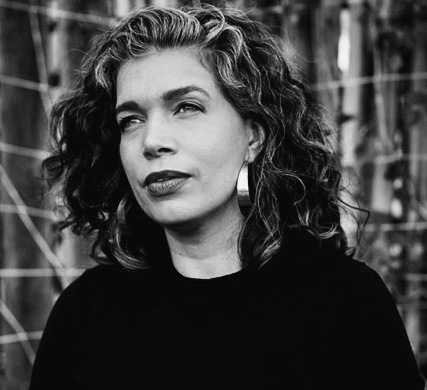 Jamie Figueroa
Jamie Figueroa is the author of the critically acclaimed novel BROTHER, SISTER, MOTHER, EXPLORER, which "brims with spellbinding prose, magical elements, and wounded, full-hearted characters that nearly jump off the page" (Publishers Weekly). Figueroa is Boricua (Afro-Taíno) by way of Ohio and is a longtime resident of northern New Mexico. Her writing has appeared in American Short Fiction, Emergence Magazine, Elle, McSweeney's, and Agni, among others. She received a Truman Capote Award and was a Bread Loaf Rona Jaffe Scholar. A VONA alum, she received her MFA in Creative Writing from the Institute of American Indian Arts.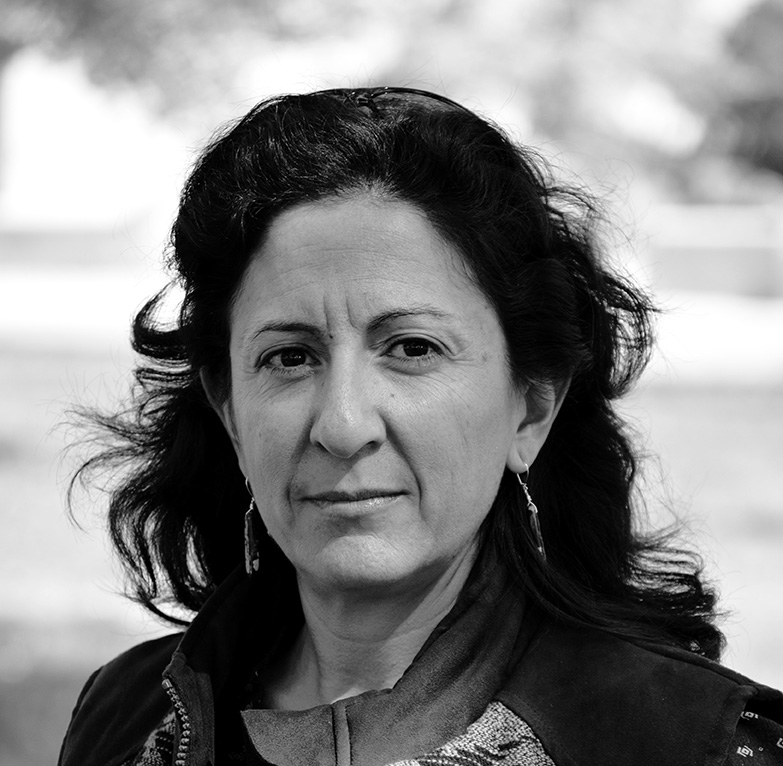 Leeanna Torres
Leeanna T. Torres is a native daughter of the American Southwest, a Nuevomexicana who has worked as an environmental professional throughout the West since 2001. Her essays have appeared in such publications as Blue Mesa Review, High Country News, and numerous anthologies including The First and Wildest, An Anthology on the Gila, Torrey House Press, May 2022. She is most interested in narratives that explore the intersection of culture & place, ecology & the sacred, and that liminal space where writers explore "connections" so often hidden in the ordinary of our daily experiences.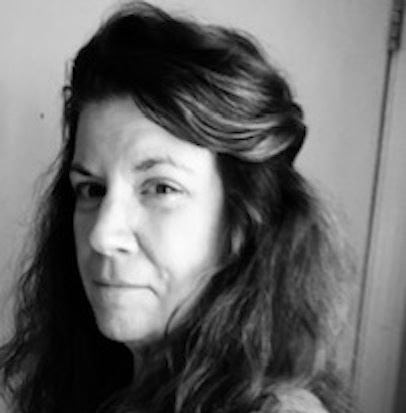 Brenda Beardsley
Brenda Beardsley's work appears or is forthcoming in Permafrost, December, Fence, The American Journal of Poetry, The Examined Life Journal (University of Iowa, Carver College of Medicine), Pentimento, wordgathering, as well anthologized in CoVid Spring Volume 1 and 2. Selected by Sherwin Bitsui as a finalist for Hunger Mountain's 2018 Ruth Stone Poetry Prize, she is winner of the 2020 Martha's Vineyard Institute of Creative Writing poetry contest, and a finalist for December's 2022 Jeff Mark's Poetry Prize. Brenda holds an MFA in Creative Writing from Goddard College. She writes obsessively about disability, caregiving, mothering, the environment and other issues from a studio, adjacent to the woods. Visit her website at brendabeardsley.org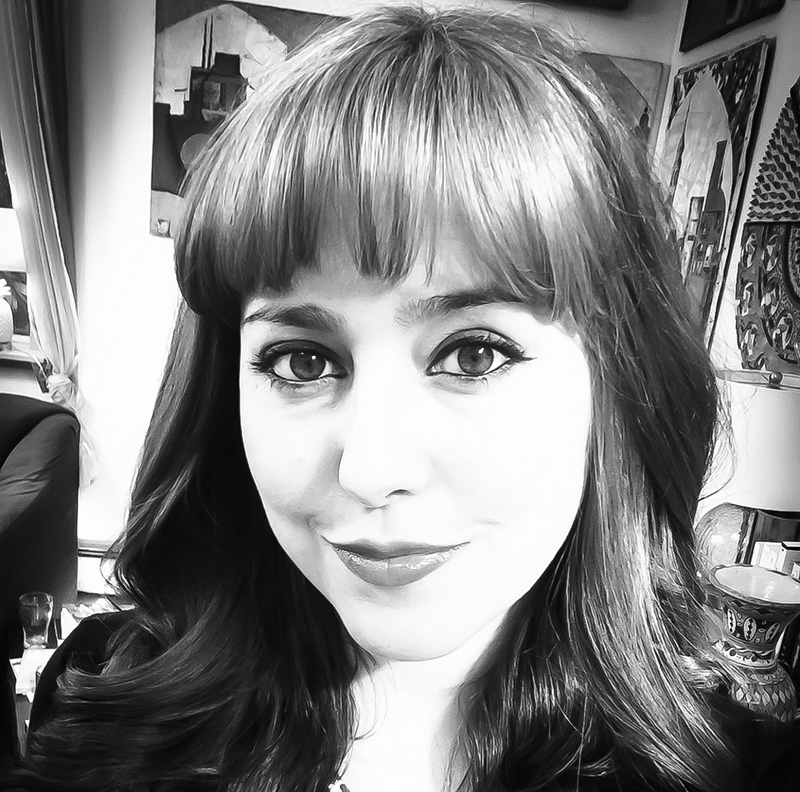 Natalie Kimber
Natalie/Nat Kimber (she/her) has been an agent with The Rights Factory since 2014, and is based in Weehawken, NJ. She represents adult fiction, nonfiction, young adult books, and poetry. She is an editor for Monologging.org, organizer of the NYC Writers Circle, and founder of the Weehawken Writers and Artists Studio. She takes pride in guiding authors through the strategy and practical process of publishing, and yet she acknowledges that a wondrous magic is at work when books come into form.
As an aesthete and theologian at heart, she aspires to a "post-mystic modern" philosophy, which attempts to reintegrate our mystic roots and intuition with contemporary thought. Nat hails from the West—CO and NM—and cherishes art and books that capture this region. Her wish-list categories can be found on her agent page here. Follow her on Twitter: @Nat_TRF and Instagram: @Zsunita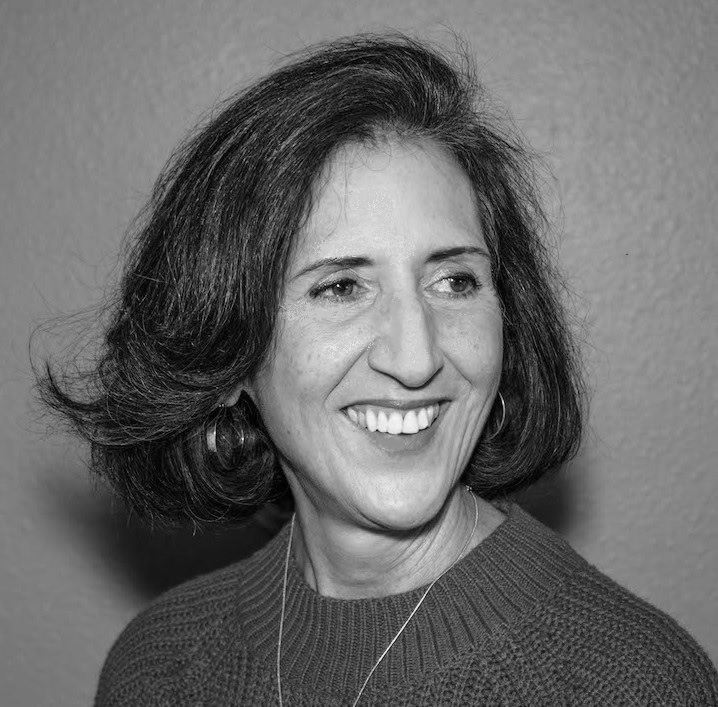 Valerie Martínez
Valerie Martínez is the author of five books of poetry, including two book-length works (Each and Her and Count), a chapbook of poetry and prose (A Hundred Little Mouths), and a book of translations (Delmira Agustini). Her poems have been published widely in anthologies, journals, and magazines, including The Best American Poetry, Touching the Fire: Fifteen Poets of Today's Latino Renaissance, Puerto del Sol, and Poetry. Valerie taught poetry at the undergraduate and graduate levels for over 20 years, including at the University of Arizona, Ursinus College, New Mexico Highlands University, the University of Miami, and the College of Santa Fe. She also works collaboratively with other poets to create poetic performances for the EKCO project, which she founded in 2009. Learn more at www.valeriemartinez.net.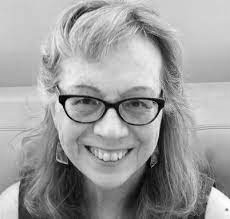 Sharon Oard Warner
Sharon Oard Warner is the author of two novels, a short story collection, and an edited anthology of stories on AIDS. Her craft book, Writing the Novella was published in March of 2021 by the University of New Mexico Press.
Her essays and articles have appeared in The AWP Chronicle, The Writer, Writer's Digest, Studies in Short Fiction, Studies in the Novel and others. Many of those articles went on to be republished in The Year's Best Writing on Writing, The Writer's Handbook, Writer's Digest Yearbook, The Writer's Guide to Fiction: How to Write, Polish, and Publish Short Stories and Novels, Short Story Criticism and others.
From 1999–2016, she founded and directed the Taos Summer Writers' Conference, one of the largest such gatherings in the country.
She continues to serve as co-chair for the D. H. Lawrence Ranch Initiatives. Warner is an Emerita Professor of English Language & Literature at the University of New Mexico. She lives in Austin, Texas where she is currently revising a screenplay.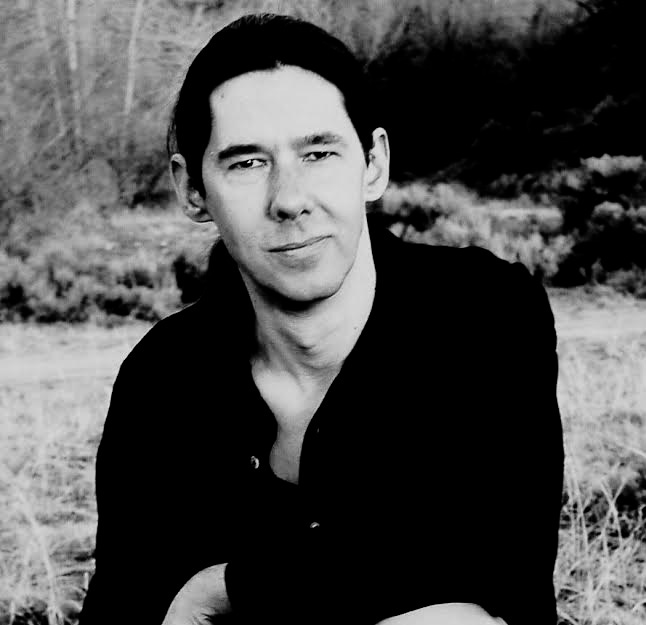 Sean Murphy
Sean Murphy lives in Taos, New Mexico, with his wife Tania Casselle, a freelance journalist, travel author and fiction writer. Sean is the recipient of a 2018 National Endowment of the Arts Fellowship in Creative Writing, and is a fully sanctioned Zen teacher in the American White Plum lineage. He is the author of 3 novels and one book of nonfiction. His debut novel, The Hope Valley Hubcap King, won the Hemingway Award for a First Novel and was an American Booksellers Association BookSense 76 recommended book. Sean has taught creative writing, meditation, and literature for the University of New Mexico-Taos for 20 years, as well as for Southern Methodist University's Taos campus, the Institute of American Indian Arts in Santa Fe, Naropa University in Boulder, and a variety of conferences and organizations, including a number of Masters Classes in the Novel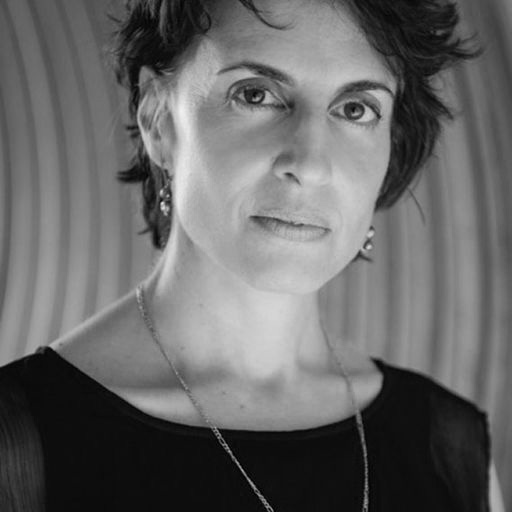 Lauren Camp
Lauren Camp is the Poet Laureate of New Mexico and author of seven books, most recently Took House (Tupelo Press), winner of the American Fiction Award in Poetry and finalist for the New Mexico-Arizona Book Award. An Eye in Each Square (River River Books) and Worn Smooth Between Devourings (NYQ Books) are forthcoming in 2023. Other honors include a Dorset Prize and finalist citations for the Arab American Book Award and Adrienne Rich Award for Poetry. Her poems have appeared in Kenyon Review, Prairie Schooner, Beloit Poetry Journal, and Poet Lore, and her work has been translated into Mandarin, Turkish, Spanish, and
Arabic. She is a senior fellow for Black Earth Institute and was Astronomer in Residence at Grand Canyon National Park in 2022. www.laurencamp.com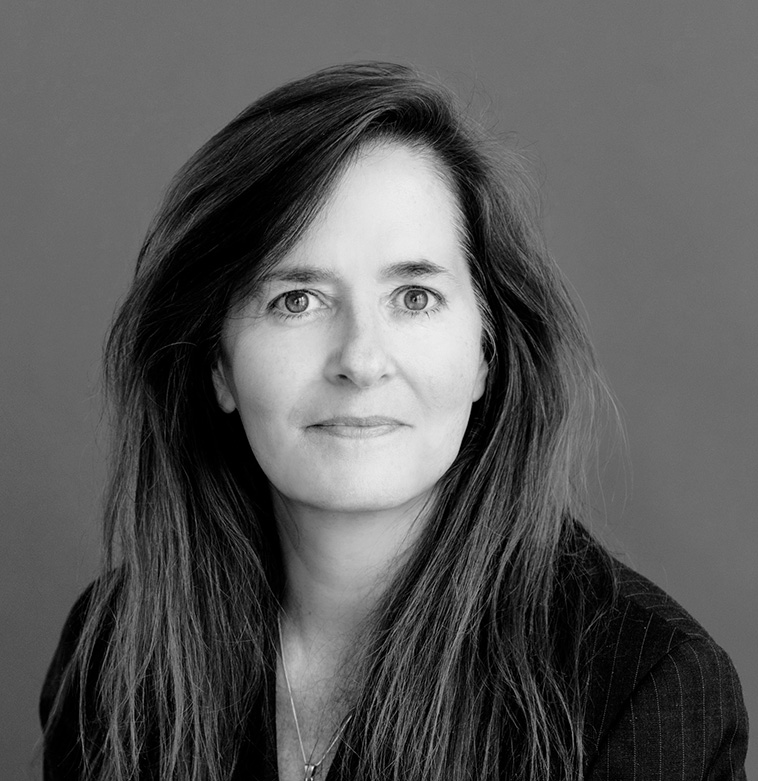 E.J. Levy
EJ Levy's novel, The Cape Doctor, was named a New York Times Editors' Choice, among Barnes & Noble's 100 Books of Summer, and won a Colorado Book Award; Booklist named it among the Five Best Historical Novels of 2022. Editions are forthcoming in French, Spanish, and Italian. Her story collection, Love, In Theory, won a Flannery O'Connor Award and GLCA New Writers Award for Fiction; Kirkus named it a Best Indie Book of the Year. Levy's anthology, Tasting Life Twice: Literary Lesbian Fiction by New American Writers, won a Lambda Award. Her work has appeared in The Paris Review, Kenyon Review, The New York Times, The Washington Post, Best American Essays, Orion, The Nation, and been named among Distinguished Stories in Best American Short Stories.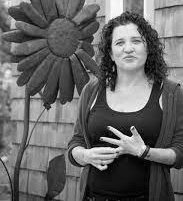 Ariel Gore
Ariel Gore is a LAMBDA-Award-winning editor and author of more than a dozen books of fiction and non-fiction including Atlas of the Human Heart (Seal Press), The End of Eve (Hawthorne Books), We Were Witches (The Feminist Press), How to Become a Famous Writer Before Your'e Dead (Crown), Hexing the Patriarchy (Hachette), and The Wayward Writer (Microcosm).
Her noir fiction has appeared in Portland Noir edited by Kevin Sampsell, and Santa Cruz Noir edited by Susie Bright, and The Nicotine Chronicles edited by Lee Childs. She edited the critically acclaimed Santa Fe Noir featuring work by Ana Castillo, Darryl Lorenzo Wellington, Byron Aspaas, Jimmy Santiago Baca, Miriam Sagan, and many others.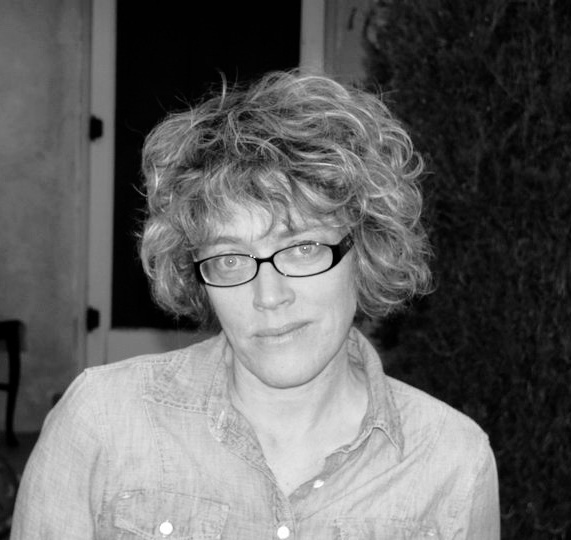 Amy Beeder
Amy Beeder is the author of three books of poetry: Burn the Field, Now Make an Altar(Carnegie Mellon University Press), and most recently And So Wax Was Made & Also Honey(Tupelo), described by Dana Levin as "a verbal treasure house wizarding through time." Her poems have appear in American Poetry Reviw, Poetry, AGNI, The Nation, Kenyon Review, The Nation, Guesthouse, and many other journals.  The recipient of an NEA Fellowship in Poetry, a Merrill Fellowship and a "Discovery'The Nation Award, she teaches poetry in Albuquerque.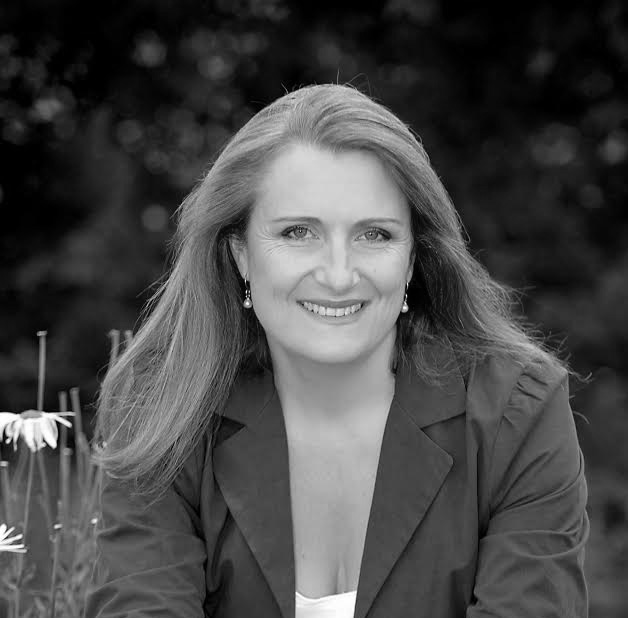 Allegra Huston
Allegra Huston is the co-author of the book Write What You Don't Know, based on the Imaginative Storm method which she developed in collaboration with poet and creativity coach James Navé. She has published four other books: Love Child: A Memoir of Family Lost and Found, the novel A Stolen Summer, How to Edit and Be Edited, and How to Read for an Audience (with James Navé). She has taught memoir, screenwriting, and creative writing workshops around the world, including for the University of Oklahoma, the National University of Ireland, Galway, and the UK's prestigious Arvon Foundation.
She recently completed a Teachable course also titled Write What You Don't Know, and is currently working on a book and course on how to write a memoir.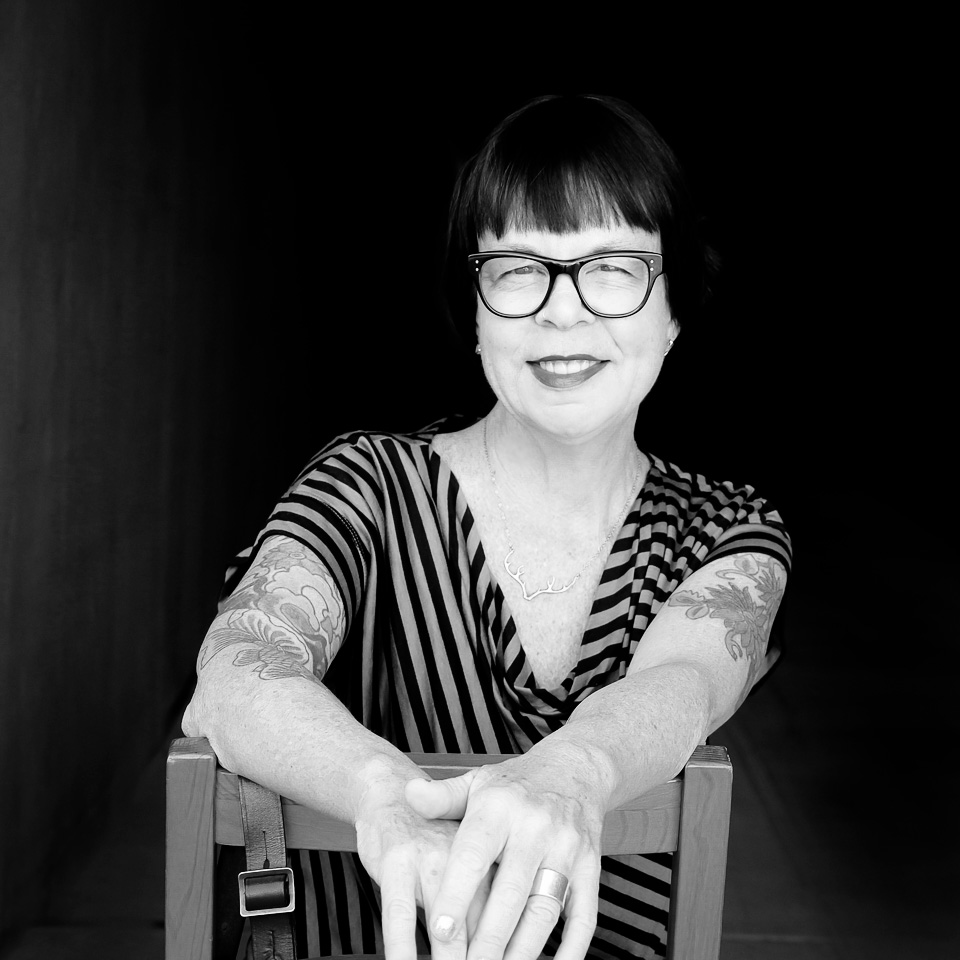 Linda Michel-Cassidy
Linda Michel-Cassidy writes across genres. She is senior reviews editor at Tupelo Quarterly, and was a contributing editor at Entropy. She is the editor of the Marin Poetry Center Anthology, and has edited various other anthologies. She has worked for AGNI, Post Road, Hunger Mountain, and Drafthorse; the Journal of Work and No Work, and the Bennington Review. Her writing has appeared in Rattle, The Rumpus, Electric Literature, Catamaran, and others. Her short story collection, When We Were Hardcore, will be released by Eastover Press later this year, and her flash nonfiction/poetry hybrid is slated for 2024. She has an MFA in fiction/nonfiction from Bennington, and is a candidate in poetry (summer 2023) at VCFA. Find her at: lmichelcassidy.com
Susan Mihalic
Susan Mihalic is the author of Dark Horses (Scout Press/Simon & Schuster, 2021), a critically acclaimed novel about an equestrian prodigy who is blackmailed into maintaining an incestuous relationship with her father—and how she struggles to find her freedom without losing everything. Before its release, Dark Horses received starred reviews from Booklist, Library Journal, Kirkus, and Publishers Weekly, which also boxed its review. The book made numerous must-read lists (O Magazine, Country Living Magazine, Parade Magazine, Library Journal, Goop, the Bustle, and other print and digital publications) and was described by author Sara Gruen (#1 New York Times bestselling author, Water for Elephants) as a "pulse-pounding, unflinching tale of one teenage girl's iron-willed determination."
Early Bird Registration ends 6/2/23. All registration closes on 7/6/23.
PLEASE NOTE OUR CANCELLATION POLICY: 100% refund minus a $35 administrative fee for cancellations dated 6/2/23 or earlier; 50% refund minus a $35 administrative fee for cancellations received between 6/3/23 – 7/1/23 No refunds given for cancellations received after 7/2/23.
Open Tues-Sat  12pm-4pm  575.758.0081  108 Civic Plaza Drive
Mailing Address: P.O. Box 3225, Taos, NM 87571
THANK YOU TO OUR FUNDERS
SOMOS programs are made possible in part by these organizations: New Mexico Arts, a Division of the Department of Cultural Affairs, and by the National Endowment for the Arts • Taos Community Foundation • The McCune Foundation • The National Endowment For The Arts • The Virginia Wellington Cabot Foundation • Taos County Lodgers Tax • TaosNetLLC for high speed internet service  • LANL (Los Alamos National Labs)  • New Mexico Humanities Council • Frost Foundation • Witter Bynner Foundation • Amazon Literary Partnership • Literary Emergency Fund